The University of Alabama
Jul 12 2012
Finance
"

Great Finance department. I will miss Bama. Hope to come back to many more football games in the future.
4th Year Female -- Class 2012
Education Quality: A+, Useful Schoolwork: A-
May 06 2012
Music Education
"

UA is the perfect school for my undergrad! Great teachers, great campus, great place to attend school!
2nd Year Male -- Class 2014
Education Quality: A+, Innovation: A-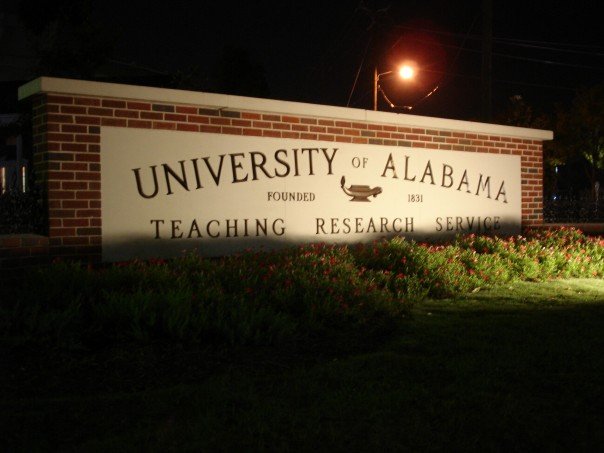 Ranking Similar Schools by Safety
| | | | |
| --- | --- | --- | --- |
| # | School | Safe | Score |
| 1 | | 9.1 | A 9.1 |
| 2 | | 8.8 | A- 8.7 |
| 3 | | 8.8 | A- 8.6 |
| 4 | | 8.3 | A- 8.2 |
| 5 | | 8.3 | A- 8.2 |
| 6 | | 7.9 | B+ 7.8 |
| 7 | | 7.8 | B+ 7.8 |
| 8 | | 7.7 | B+ 7.6 |
| 9 | | 7.4 | B+ 7.4 |
| 10 | | 7.1 | B 7.1 |
| | | | |
| 11 | | 7.7 | B 7.0 |
| 12 | | 6.7 | B 6.6 |
| 13 | | 6.6 | B 6.6 |
| 14 | | 6.5 | B- 6.4 |
| 15 | | 5.1 | C 5.0 |