The University of Southern California
Jan 05 2014
Mechanical Engineering
"

USC is a lot of fun and educational - both of what you want. I also am convinced that it will be even better ever year.
3rd Year Male -- Class 2016
Collaboration/Competitive: A+, Useful Schoolwork: A-
"

Honestly, I try to

Nov 19 2013

Unknown

Honestly, I try to find things bad about this school, but really there is nothing that bad. I mean it would be awesome if it was free, but I dont know of any colleges that are free. lol USC is a great university with top-notch programs, Nobel Prize winning faculty, awesome school colors...

2nd Year Male -- Class 2016

Education Quality: A+, Individual Value: A-
Aug 06 2013
Music - Performance
"

There are pros and cons of course, but overall I love it here.
2nd Year Female -- Class 2015
Education Quality: A+, Perceived Campus Safety: C+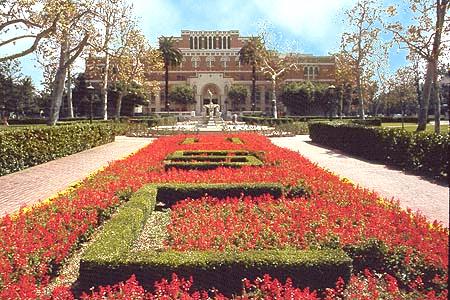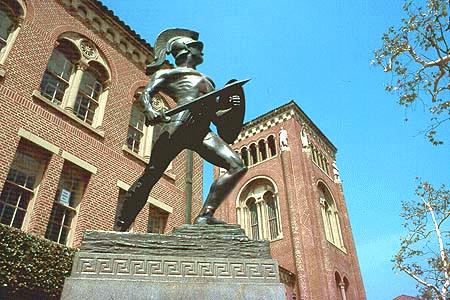 Ranking Similar Schools by Safety