Campus News:
"

Overall I've had a

Jul 26 2013

Civil Engineering

Overall I've had a very positive experience. I wish my department had better guidance for internships for underclassmen, but other than that I have nothing to complain about. It was great!

5th Year Male -- Class 2012

Education Quality: A+, Useful Schoolwork: A
Jun 25 2013
Biology
"

Excellent four years here!! I'm a proud Florida State Seminole.
5th Year Female -- Class 2013
Education Quality: A+, Useful Schoolwork: A
"

working class on scholarship ,live on campus,excellent both

Oct 13 2013

Athletics/Training

working class on scholarship ,live on campus,excellent both administration and faculty. You need to be organized with respect to school and money. You need to work a part time starting jr year save the money to apply, be able to attend orientation is 2 days, and the first semester you need money because disbursement of scholarship takes more than a month ou need money for books and food cause dorm and tuition they wait for your scholarship

1st Year Female -- Class 2017

Education Quality: A+, Campus Maintenance: F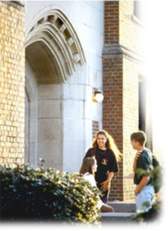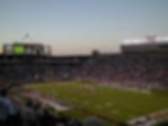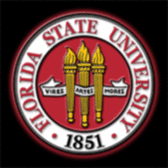 Similar Colleges by Safety