Temperatures, Precipitation, and Sunshine on campus:
Check below to read averages, minimums, and about daylight on the HC campus.
You need to upgrade your Flash Player
During the School Year:
*all schools based on a 250 day school year
Daylight
Avg Number of daylight hours
12.4 hrs
Avg % of day spent cloudy
34.7%
Avg non-cloudy-ish sunlight hours
(subtracting away average cloudiness)
8.1 hrs
Precipitation
Avg % of day spent precipitating
4.8%
Temperatures
Average Temperature
42.3F
Maximum Temperature
96.8F
Minimum Temperature
-14.8F
Windchill Minimum
-32.8F
---
Relevant quotes pertaining to the weather
| | |
| --- | --- |
| | "... I would say that the down points to school here, is it is a private school, so the tuition is higher than a normal university, and if cold weathe..." |
Recently Reviewed Schools!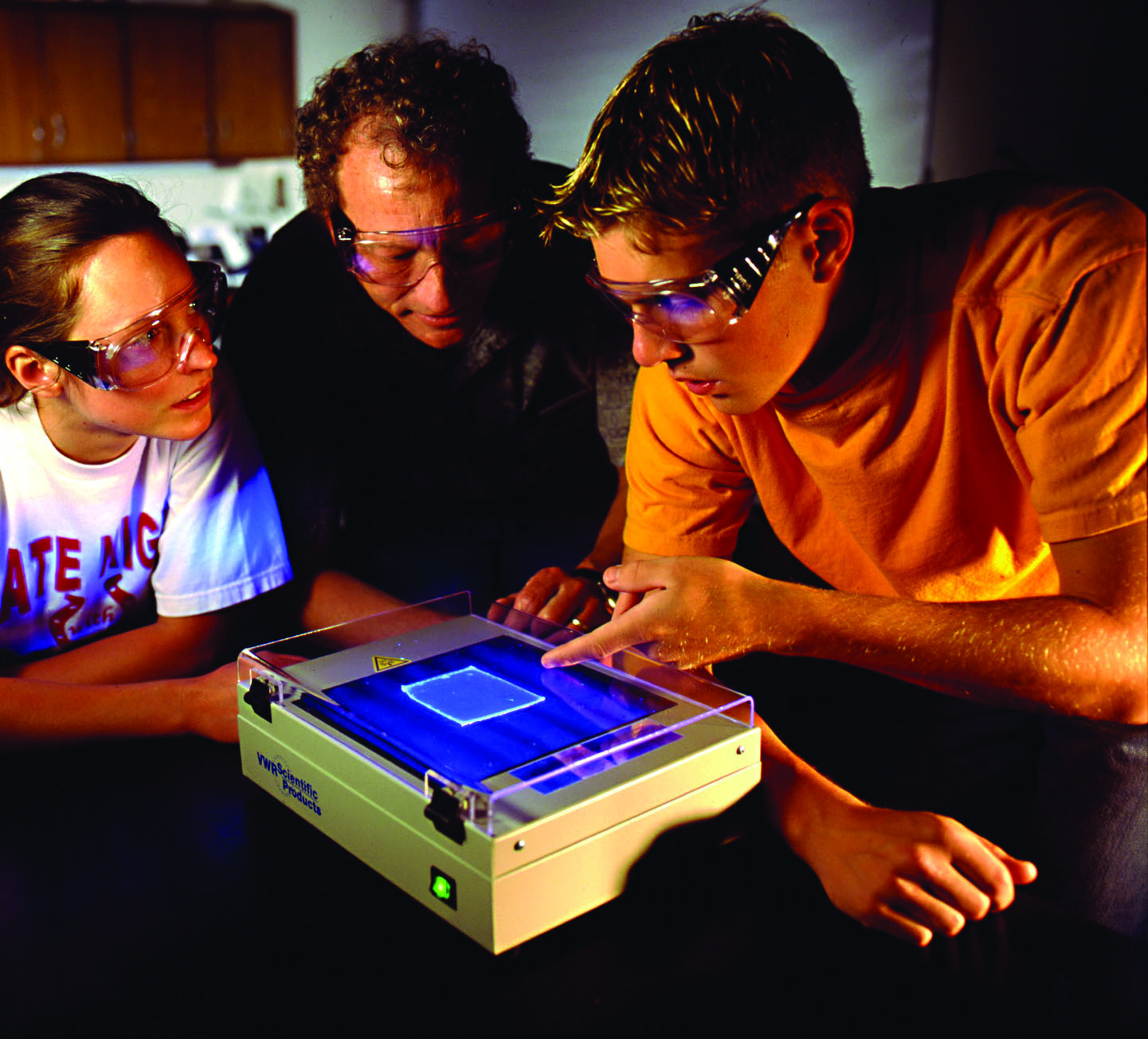 Ranking Similar Schools by Education Quality