There are
8 Comments
about HC's undergraduate program:
1 negative
,
4 positive
.
Just Added Comment:
"There is no accountability of the staff, and the completely inappropriate things they say during their classrooms. Many aren't even qualified to teach..."
Read Reviews
Write a Review!
A
N
independent Catholic college with a Franciscan spirit, Hilbert College encourages personal and organizational change through vision and hope, and creates a meaningful, unique undergraduate educational experience based in the liberal arts that enables graduates to impact positively their professions and communities.
Location/Contact
HILBERT COLLEGE
5200 S PARK AVE
HAMBURG, NY14075--1597
General info:(716) 649-7900 X200
Financial aid office:(716) 649-7900 X249
Admissions office:(716) 649-7900 X211

University Homepage
[read more]
HC Average Job Salaries
$20,000
Starting Salary
$20,000
10 Year Salary
[read more]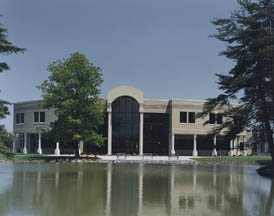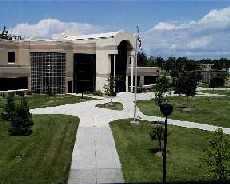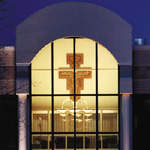 Recently Reviewed Schools!
Ranking Similar Schools by Education Quality
| | | | |
| --- | --- | --- | --- |
| # | School | Prog | Score |
| 1 | | 9.6 | A- 8.6 |
| 2 | | 8.4 | A- 8.2 |
| 3 | | 8.3 | A- 8.1 |
| 4 | | 8.1 | A- 8.1 |
| 5 | | 7.5 | B+ 7.5 |
| 6 | | 7.5 | B+ 7.4 |
| 7 | | 7.4 | B 7.3 |
| 8 | | 7.4 | B 7.3 |
| 9 | | 7.2 | B 7.1 |
| 10 | | 7.2 | B 7.1 |
| | | | |
| 11 | | 6.8 | B 6.8 |
| 12 | | 6.7 | B 6.7 |
| 13 | | 6.8 | B 6.6 |
| 14 | | 6.6 | B- 6.5 |
| 15 | | 6.3 | B- 6.0 |