The Indiana University of Pennsylvania
"Professors were great in most of my liberal
Quite Bright
Professors were great in most of my liberal studies departments, however, very few in the Health and Physical Education department seem knowledgeable about there areas of teaching. There are a handful that are truly brilliant but an abundance of teachers that simply assign meaningless trivial work which bogs you down and doesn't help anything. Students are extremely unwelcoming and closeminded. Social scene is great if your in a frat/sorority, other than that its boring.
2nd Year Male -- Class 2003
Innovation: B, University Resource Use: F
Rate this comment:
Useless (1) (2) (3) (4) (5) Helpful
"This is a great
Bright
This is a great starter college for those unsure as to what the university experience is really like. I stayed there for two years, got my feet wet, and transferred to a bigger, better university. My time there was well spent.
3rd Year Male -- Class 2003
Faculty Accessibility: A+, Surrounding City: D-
Rate this comment:
Useless (1) (2) (3) (4) (5) Helpful
"I absolutly love IUP.
Quite Bright
Political Science
I absolutly love IUP. all of the teachers i have come across are brilliant and incredibly approachable. i think that the facilities are very well maintained and the look of the campus speaks for itself. i dont think i have ever lived in a more beautiful area in my life. the social life speaks for itself. its insane. i read that it is a public ivy as well. so it doesnt get much better than that, i love IUP!!!!!
1st Year Female -- Class 2008
Innovation: A+, Surrounding City: C
Rate this comment:
Useless (1) (2) (3) (4) (5) Helpful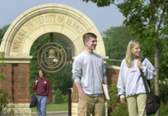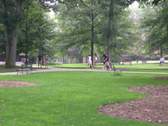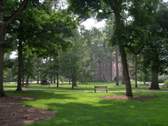 Similar Colleges by Safety