Advertising For Online Colleges
With a clickthrough rate that exceeds 1% for online schools, StudentsReview is one of the top sources for qualified and interested applicants to online and career colleges. Our Ultrasearch College Finder allows unprecendented depth of search for schools located nearby and related to majors such as Phlebotomy, Criminal Justice, Pharmacy, Physicians Assistant programs. And with the need, our visitors not only turn into qualified applicants, but may be attendees as well!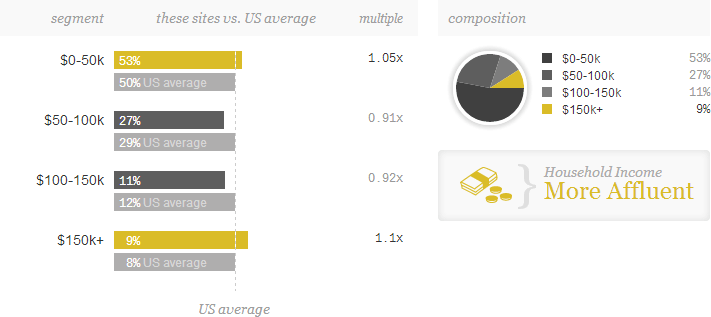 Many of our visitors are returning -- a campaign that targets StudentsReview over a long period is likely to be more effective than just the fly-by-night Adwords targeting.
Our college comments pages have a staggering engagement -- users look at almost 20 pages per session!
To learn how to target your existing Google Campaign to StudentsReview, click here.
Don't be left behind! Join some of the many advertisers appearing on StudentsReview!