Advertise your Summer Programs on StudentsReview
StudentsReview is the perfect place to advertise your school's summer program or camp! With visitors that are wealthier than average, from parents more educated than average, to students the right age, and with a diverse group unlike any other, StudentsReview is the right place at the right time to reach out and inform families about your summer program.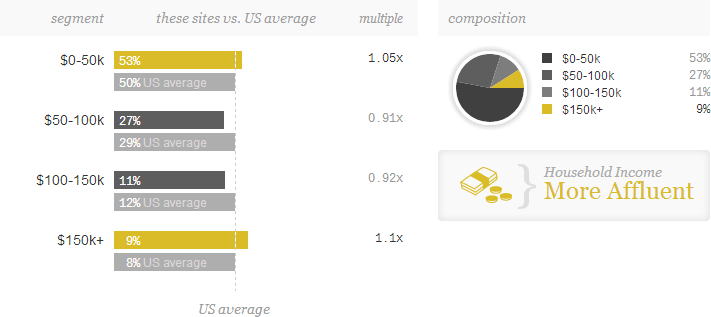 But don't take it directly from us, over 250 schools have listed their schools summer programs directly with us, and countless others have advertised directly through our targeted placements.

To learn how to advertise your summer program on StudentsReview, Click Here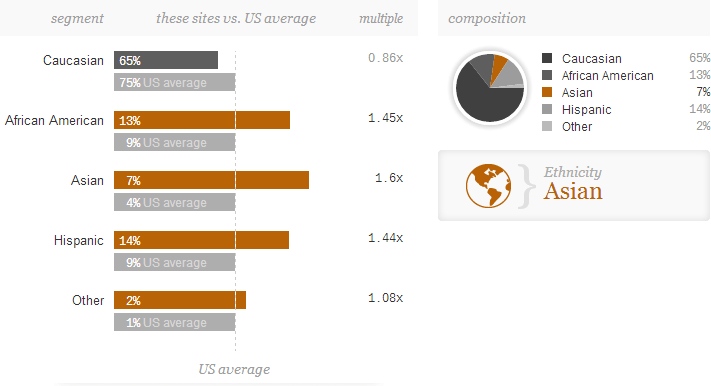 More educated, under-represented minorities visit StudentsReview than others!