The Indiana University of Pennsylvania
Your Chances at IUP
(on ACT score alone)
Your Chances at IUP
(on SAT score alone)
Jan 24 2014
Business - Management and Administration
To get into this university all I did was fill out the application, they asked me for an optional essay and I didn't even submit that and was accepted. They accept 80% of people, so if you are denied you clearly shouldn't go to college.
SAT: 1690 Male
Jan 04 2014
Education
Nothing. If you have a 2.0 HS GPA And get sub par SAT Scores you will be admitted
ACT: 24 Male
Dec 27 2013
Music Education
I applied online and then received an acceptance letter. You have to be as dumb as a brick to get rejected.
SAT: 1200 Female
Dec 15 2013
Business - Management and Administration
Not very selective, but you still need good grades and a strong essay is always good. Mention getting involved in the university and in the community as well.
Female
Nov 18 2013
Criminal
Almost each applications seems to be accepted.
Female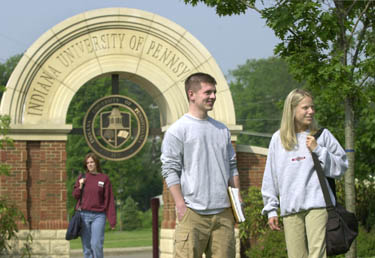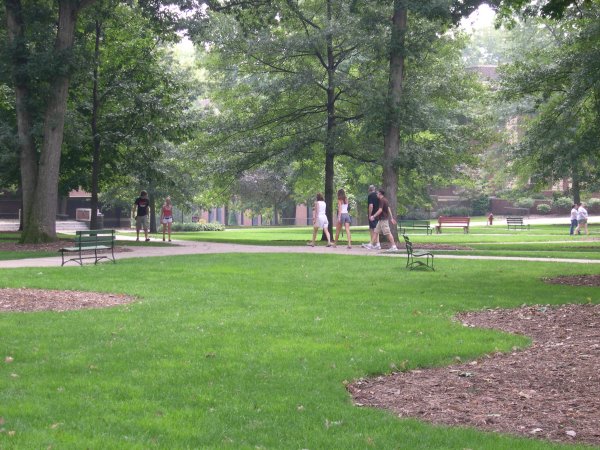 Ranking Similar Schools by Education Quality