The Memphis College of Art
Your Chances at MCA
(on ACT score alone)
Your Chances at MCA
(on SAT score alone)
Jun 04 2013
Design Arts - Industrial Design/Graphic Design/etc
It was a simple, in-person portfolio review. Have some semblance of ability to draw and they'll likely take you in and throw some scholarship your way. They give out scholarships to pretty much everyone -- that's how they get you in.
ACT: 29 Male
Apr 30 2013
Fine Arts - Painting/Sculpture/Photography/etc
I submitted a portfolio, moved 1500 miles and started a new life.
If you want to go here, do your research and make sure there aren't any other schools you'd be a better fit in. VISIT THE CAMPUS! I never visited first and I didn't regret it because on the tour I honestly don't think they show you the real problems nor do I think people know what to look for.

Female
Feb 22 2011
Design Arts - Industrial Design/Graphic Design/etc
Getting in is pretty simple. Just don't submit anime/manga of any way, shape or form, and no vacation photos for you photo students. A good mentality to keep is to draw at least some from life, and do some mixed media work as well (painting, pottery, pastels, etc).
ACT: 20 Female
Jan 30 2011
Art & Design Department
To get into this school just whip out the credit card or checkbook and your good to go.
Male
May 04 2010
Art & Design Department
I got a scholarship to go to this college and worked hard to get to this college for nothing.
Recommendation(read the comments) i think that explained it enough LOL!

Female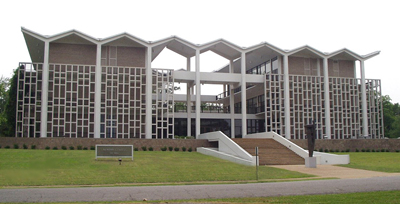 Ranking Similar Schools by Education Quality