Pensacola Christian College
Your Chances at PCC
(on ACT score alone)
Your Chances at PCC
(on SAT score alone)
Feb 21 2014
Religion/Religious
Getting in was not hard. They have you spend in a lot of documents, but the acceptance rate is high. They are very organized and the process is very smooth once you are actually accepted.
Female
Oct 25 2013
Pharmacy
I had a pulse and paid the tuition, that's how I got in.
Male
Sep 08 2013
History/Histories (art history/etc.)
Its easy. Apply and say you believe in Jesus. No requirements. Hence the abundance of overly-qualified intellectuals and extremely under-qualified morons.
SAT: 1260 Male
May 16 2013
History/Histories (art history/etc.)
Don't worry too much about getting in. PCC will take anyone with money, regardless of your grades, regardless of whether or not you even have a high school transcript or even a diploma or GED.
Female
Mar 12 2013
Education
I didn't do anything. It was easy. Just filled out papers. They are not accredited either so think very hard before going. Your credits will not be accepted anywhere.
Female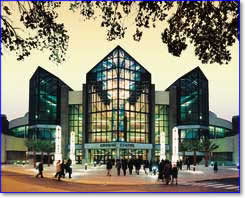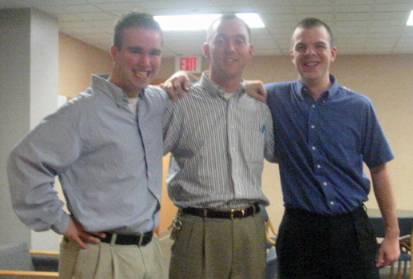 Ranking Similar Schools by Education Quality