The University of Southern California
Your Chances at USC
(on ACT score alone)
Your Chances at USC
(on SAT score alone)
Dec 01 2013
History/Histories (art history/etc.)
Do well on your SAT. USC loves it when you do well on your SAT because it's an easily quantifiable measure of student achievement. USC is trying to improve its ranking, so facile measures of intellect such as the SAT (btw, facile is probably an SAT reading comprehension word, so if you don't know what it means get cracking on the studying) are a quantifiable way of showing the caliber of student the school is drawing.
SAT: 2350 Male
Oct 22 2013
Communications
I would recommend finding a different university. If honor's students are saying this, then you know there's a problem.
Male
Aug 06 2013
Music - Performance
My audition went well and I had the resume to back it up. My GPA and scores were within an acceptable range as well
SAT: 1460 Female
Jun 18 2013
Other
It's a business. So the more applicants you get, the happier each department will be because it's up to them if they have enough space (usually they do) to admit students and this helps the school make more tuition money.
Male
Nov 01 2012
Biology
To get in, I got a 700 or over in each category, did 8 AP's and 8 honors classes in high school with a 3.8 unweighted and 4.3 weighted gpa. I did a lot of community service which continues to be my passion.
SAT: 2160 Male
Jul 12 2012
English
I did pretty well on my SATs, and was an honor roll student in high school. But I was certainly not an overachiever. Ultimately, I think my extracurricular activities, passion for film, and also my essays helped my application. When I say "extracurricular activities", I mean experiences like raising money to help bring construction volunteers to post-Katrina New Orleans and Mississippi, making a movie about the experience, starting an independent film club, etc. These were things I genuinely cared about, and admissions advisers can tell whether you've taken on certain activities because they're important to you, or simply because you want to pad your student resume. My advice: be forthcoming in what drives you, and reflect it in your high school studies.
SAT: 2070 Male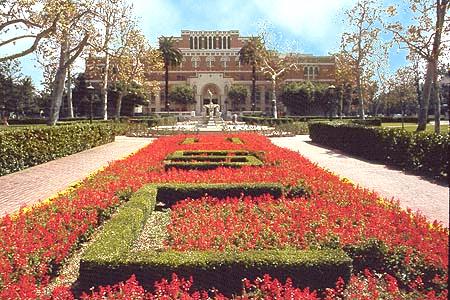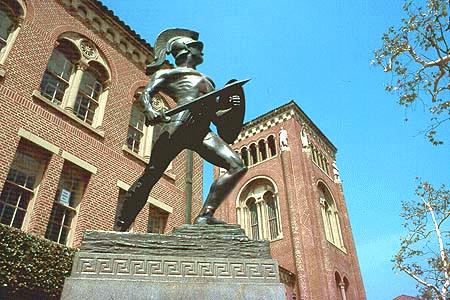 Ranking Similar Schools by Education Quality