The University of Michigan Ann Arbor
Your Chances at UMich
(on ACT score alone)
Your Chances at UMich
(on SAT score alone)
Men

Women

# Applicants

20,643

18,941

# Admitted

7,894

8,089

% Admitted

38.2%

42.7%

% Overall

40.4%
Nov 18 2014
Undecided
I will say this and enforce this. If you are meant to be here, you will get in. If your grades are average and you are an average student, you should for sure not be here, so do not be disappointed when you are not accepted. The truth is, if you can't get accepted, you wouldnt be able to pass here anyway. I was a straight A student in high school with 7AP classes and a 2000 on the SATS and i still feel like I do not compare to the other students here. Whats meant to be will be, but if you aren't brilliant look elsewhere.
SAT: 2000 Female
Nov 12 2014
Biology
Have a high GPA and many extra-curricular activities.
Male
Aug 15 2014
Aerospace Engineering
PARTICIPATE IN CLUBS!! The university loves extra cirriculars!! Branch out!!! Also do amazing on the ACT and SAT.
ACT: 34 Male
Oct 21 2013
Biology
Believe it or not people do get admitted based upon parental income. There are clearly students here that did not get accepted based on intelligence.
ACT: 28 Male
Jun 17 2013
Biology
Studied my ass off. The biggest bust of my life, though. Don't come here unless you're white or Asian.
ACT: 30 Female
Jun 02 2013
Mechanical Engineering
Biggest things are course rigor, obviously grades (but they only count sophomore and junior year core classes), number one thing however is applying early. I am by far the lowest qualified applicant of all of my engineering friends but I turned in my application two weeks after it was released.
ACT: 29 Male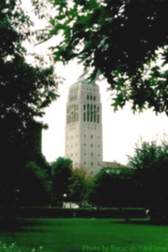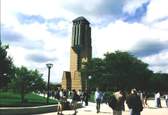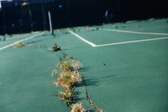 Similar Colleges by Education Quality