Your Chances at NYU
(on ACT score alone)
Your Chances at NYU
(on SAT score alone)
Jan 18 2014
Political Science
Basically show them that you have ambition and that you are not one sided. Show you have interests outside of your major, particularly community service
SAT: 2040 Female
Oct 06 2013
Psychology
I had a 3.7 weighted GPA and 1890 on my SAT's. Do not assume that just because you don't have a 4.9 and 2400 that you won't get in. NYU is a global campus, what they're looking for is well-rounded, diverse and driven kids. My essays, which are what I believe got me in, all had their own way of displaying my diversity. I talked about my multi-racial background, the significance of a religious object as a non-religious person and about my experience playing women's rugby. Make yourself sound like the most interesting and open-minded person you possibly can. Make that admissions board want to know MORE about you! Be in clubs, be a great community member (or, lets be honest, make it SEEM like you are a great community member) and you'll be fine.
SAT: 1890 Female
Jul 19 2013
Other
I studied my ass off in high school, got good scores, did AP classes and showed my personality in my application.
ACT: 31 SAT: 2200 Female
May 20 2013
Unknown
-GOOD ESSAYS!
-Use the short answers to show your personality, don't write them in a formal tone
Female
Oct 27 2012
English
Just have something approaching a decent academic record and you're in.
Female
Sep 17 2012
Political Science
Get good grades and good test scores and write essays that an admissions rep would want to read.
Female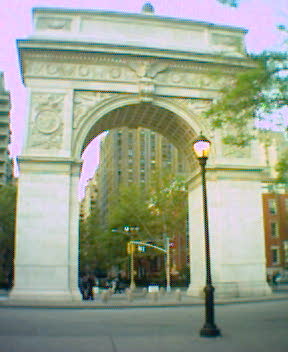 Ranking Similar Schools by Education Quality