Accounting Certifications
Certified Public Accountant
Certified Public Accountant (CPA) is the statutory title of qualified accountants in the United States who have passed the Uniform Certified Public Accountant Examination and have met additional state education and experience requirements for membership in their respective professional accounting bodies and certification as a CPA
Certified Management Accountant
The title Certified Management Accountant (CMA) is used by various professional accounting bodies around the world to designate their professional certifications for Cost and Management Accounting.
Certified Internal Auditor
As a certified internal auditor you are able to conduct internal audits of companies. The exam is a four part exam that covers everything about internal audits. There is only one institute that offers the certification of internal auditor and that certification is the certification accepted worldwide
Certified Fraud Examiner
The Certified Fraud Examiner (CFE) is a credential awarded by the Association of Certified Fraud Examiners (ACFE). The ACFE association is the world's largest anti-fraud organization and premier provider of anti-fraud training and education. Together with more than 65,000 members, the ACFE is reducing business fraud world-wide and inspiring public confidence in the integrity and objectivity within the profession. CFEs have a unique set of skills that are not found in any other career field or discipline; they combine knowledge of complex financial transactions with an understanding of methods, law, and how to resolve allegations of fraud. Fraud examiners are also trained to understand not only how fraud occurs, but why.
In order to become a Certified Fraud Examiner (CFE) one must meet the following requirements:
Be an Associate Member of the ACFE in good standing
Meet minimum academic and professional requirements
Be of high moral character
Agree to abide by the Bylaws and Code of Professional Ethics of the Association of Certified Fraud Examiners
Enrolled Agent
An enrolled agent (or EA) is a federally authorized tax practitioner empowered by the U.S. Department of the Treasury to represent taxpayers before the Internal Revenue Service (IRS). Enrolled agent status is the highest credential awarded by the IRS.[1] The EA credential is recognized across all 50 U.S. states. Attorneys and certified public accountants (CPAs) are licensed on a state by state basis, and are also empowered by the Department of the Treasury to represent taxpayers before the IRS.[2] According to the National Association of Enrolled Agents, there are approximately 48,000 practicing EAs in the United States.
Certified Financial Planner
The Certified Financial Planner (CFP) designation is a professional certification mark for financial planners conferred by the Certified Financial Planner Board of Standards (CFP Board)[1] in the United States, and by 25 other organizations affiliated with Financial Planning Standards Board (FPSB),[2] the international owner of the CFP mark outside of the United States.
To receive authorization to use the designation, the candidate must meet education, examination, experience and ethics requirements, and pay an ongoing certification fee.[3] The information relates specifically to CFP certification in the United States.[4] In the UK, the CFP license is available to financial planners through membership of the Institute of Financial Planning.[5]
Certified Government Financial Manager
A Certified Government Financial Manager (CGFM) is a professional certification issued by the Association of Government Accountants (AGA) in the United States. It was created in 1994 to provide a professional standard of financial expertise and ethics in government and a standard by which government financial management professionals are measured. Its education, experience and ethics requirements have served to elevate the most seasoned financial professionals. More than 14,000 individuals have received the designation.[1]
The certification requires experience, education, and an examination. Candidates must have a minimum of two years' experience in government financial functions. Candidates must have a bachelor's degree and complete 24 credit hours of instruction. The examination consists of 3 two-hour tests which must be taken within 3 years of the instruction. A CGFM must complete Continuing Professional Education (CPE) credits to maintain certification.
The curriculum of the CGFM certification applies to federal, state, and local government. Since 2001, federal agencies have been allowed to use appropriated funds to acquire certifications for their employees. As of 2007, seven states have recognized the CGFM: Idaho, Mississippi, Missouri, Maine, Tennessee, Virginia and Washington. Various counties have also recognized the CGFM.
Chartered Financial Analyst
The Chartered Financial Analyst (CFA) Program is a professional credential offered by the CFA Institute (formerly the Association for Investment Management and Research, or AIMR) to investment and financial professionals.[1] A candidate who successfully completes the program and meets other professional requirements is awarded the "CFA charter" and becomes a "CFA charter holder".
As of July 2014, there are approximately 120,000 CFA members in 35 countries. The largest employers of CFA Charter holders are JP Morgan, UBS, Bank of America Merrill Lynch, and RBC.[2]
The CFA exams are widely considered to be extremely difficult,[3][4] with pass rates usually below 50% for each of the three levels.[5] It covers a broad range of topics relating to investment management, financial analysis, stocks, bonds and derivatives, and provides a generalist knowledge of other areas of finance.
The CFA Charter - although a professional, as opposed to academic credential - is benchmarked as comparable to a Master's Degree by UK NARIC.[6] [7]
Chartered Global Management Accountant
Chartered Global Management Account Certification is the world wide certification for management accountants.
Certified Information Systems Auditor
Certified Information Systems Auditor (CISA) is a globally recognized certification in the field of audit, control and security of information systems. CISA gained worldwide acceptance having uniform certification criteria, the certification a high degree of visibility and recognition in the fields of IT security, IT audit, IT risk management and governance. Vacancies in the areas of IT security management, IT audit or IT risk management often ask for a CISA certification.[1] The certification is extremely challenging and is associated with a high failure rate[citation needed]. CISA is awarded by ISACA.[2]
Average Salaries For Accountants
Accountant / Auditor
$72.5k/year
Financial Analyst
$77/year
Personal Financial Adviser
$100k/year
Financial Examiner
$86k/year
Management Analysts
$90k/year
Tax Examiner,Collector,Agent
$56k/year
Schools that offer Bachelors for accounting

$28.4k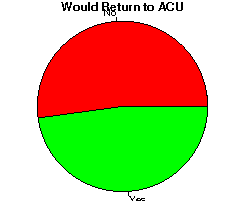 $30.8k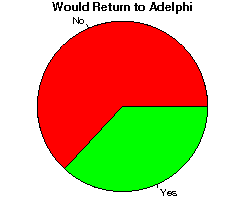 $30.8k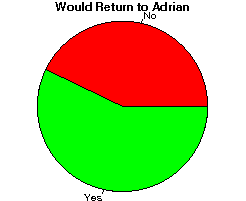 $14.9k


$12.8k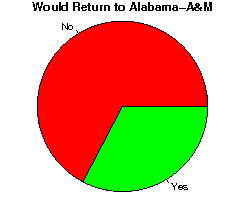 $15.7k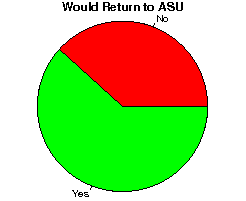 $29.8k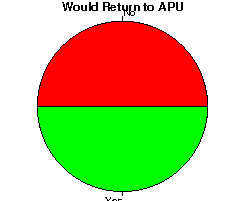 $14.9k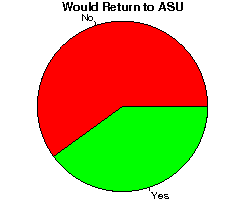 $35.9k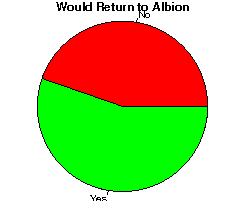 $36.7k