Agriculture Courses
Are you interested in farming with and without pesticides, gardening, environmental law and preservation? Take classes in horticulture, pesticides, plant and soil science. Earn a bachelor or greater degree in horticulture and land resource management, agriculture education, agricultural business, agricultural science and education. Individuals looking to become veterinarians can use a bachelor degree in agriculture as a degree to enter veterinarian school.
Agricultural Law
Agricultural law, sometimes referred to as Ag Law, deals with law on Agricultural infrastructure, seed, water, fertilizer, pesticide, etc.; Law on agricultural finance, Law on agricultural labour; agricultural marketing; Agricultural insurance, Farming rights, Land tenure and tenancy system and law on Agricultural processing and rural industry. With implementation of modern technologies, issues like credit, intellectual property, trade and commerce related to agricultural products are dealt within the sphere of this law.
World Food Crops / Staple Foods
A staple food, sometimes simply referred to as a staple, is a food that is eaten routinely, and in such quantities that it constitutes a dominant portion of a standard diet in a given population, supplying a large fraction of the needs for energy-rich materials and generally a significant proportion of the intake of other nutrients as well. Most people live on a diet based on just a small number of staples.[1]
Staple foods vary from place to place, but typically they are inexpensive or readily available foods that supply one or more of the three organic macronutrients needed for survival and health: carbohydrates, proteins, and fats. Typical examples of staples include tuber- or root-crops, grains, legumes, and other seeds. The staple food of a specific society may be eaten as often as every day, or every meal. Early agricultural civilizations valued the foods that they established as staples because, in addition to providing necessary nutrition, they generally are suitable for storage over long periods of time without decay. Such storable foods are the only possible staples during seasons of shortage, such as dry seasons or cold-temperate winters, against which times harvests have been stored; during seasons of plenty wider choices of foods may be available.
Most staple plant foods are derived either from cereals such as wheat, barley, rye, maize, or rice, or starchy tubers or root vegetables such as potatoes, yams, taro, and cassava.[2] Other staple foods include pulses (dried legumes), sago (derived from the pith of the sago palm tree), and fruits such as breadfruit and plantains.[3] Staple foods may also contain, depending on the region, sorghum, olive oil, coconut oil and sugar.[4][5][6] Most staples are plant materials, but in some communities fishing is the primary source of nutrition.[7]
Environmental Law
Environmental law - or "environmental and natural resources law" - is a collective term describing the network of treaties, statutes, regulations, and common and customary laws addressing the effects of human activity on the natural environment.
Organic Farming and Gardening
Organic farming is a form of agriculture that relies on techniques such as crop rotation, green manure, compost, and biological pest control. Depending on whose definition is used, organic farming uses fertilizers and pesticides (which include herbicides, insecticides and fungicides) if they are considered natural (such as bone meal from animals or pyrethrin from flowers), but it excludes or strictly limits the use of various methods (including synthetic petrochemical fertilizers and pesticides; plant growth regulators such as hormones; antibiotic use in livestock; genetically modified organisms;[1] human sewage sludge; and nanomaterials.[2]) for reasons including sustainability, openness, independence, health, and safety.
Pest Management
Pest control refers to the regulation or management of a species defined as a pest, usually because it is perceived to be detrimental to a person's health, the ecology or the economy.
Horticulture
Horticulture is the branch of agriculture that deals with the art, science, technology, and business of plant cultivation. It includes the cultivation of fruits, vegetables, nuts, seeds, herbs, sprouts, mushrooms, algae, flowers, seaweeds and non-food crops such as grass and ornamental trees and plants. It also includes plant conservation, landscape restoration, landscape and garden design, construction, and maintenance, and arboriculture.
Plant Science
Botany, also called plant science(s) or plant biology, is the science of plant life and a branch of biology. A botanist or plant scientist is a scientist who specializes in this field of study. The term "botany" comes from the Ancient Greek word βοτάνη (botanē) meaning "pasture", "grass", or "fodder"; βοτάνη is in turn derived from βόσκειν (boskein), "to feed" or "to graze".[1][2][3] Traditionally, botany has also included the study of fungi and algae by mycologists and phycologists respectively, with the study of these three groups of organisms remaining within the sphere of interest of the International Botanical Congress. Nowadays, botanists study approximately 400,000 species of living organisms[4] of which some 260,000 species are vascular plants and about 248,000 are flowering plants.[5]
Soil Science
Soil science is the study of soil as a natural resource on the surface of the Earth including soil formation, classification and mapping; physical, chemical, biological, and fertility properties of soils; and these properties in relation to the use and management of soils.[1]
Schools that offer Bachelors for agriculture

$12.8k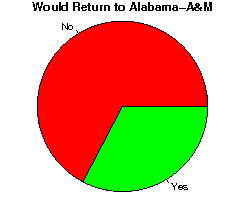 $6.1k


$25.5k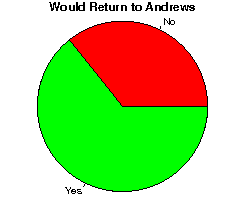 $15.1k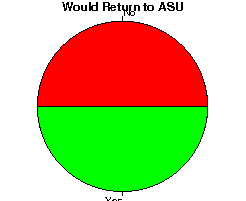 $21.4k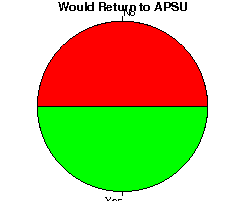 $23.2k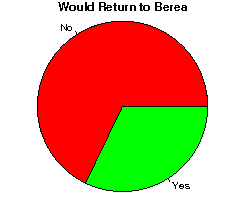 $18.1k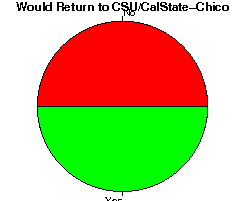 $17.4k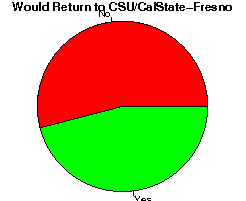 $17.7k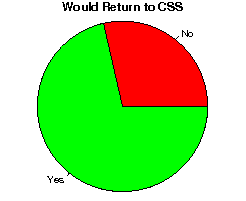 $12.5k