Culinary Schools
A cooking school[a] is an institution devoted to education in the art and science of cooking and food preparation. There are many different types of cooking schools around the world, some devoted to training professional chefs, others aimed at amateur enthusiasts, with some being a mixture of the two. Programs can vary from half a day to several years. Some programs lead to an academic degree or a recognized vocational qualification, while others do not. Many programs include practical experience in the kitchen of a restaurant attached to the school or a period of work experience in a privately owned restaurant.
Some schools, such as Le Cordon Bleu,[1] offer programs through which a chef may demonstrate his or her knowledge and skills and be given certification. Others, such as Baltimore International College, Stratford University, Johnson and Wales University, and the Culinary Institute of America[2] offer programs whereby students gain either an Associate's or Bachelor's degree. There are also a few, such as Ivy Tech Community College of Indiana, Manchester Community College in Connecticut, Los Angeles Trade Technical College in California, or where students receive upon graduation not only an Associate's degree but also certification by the American Culinary Federation, the largest professional chefs' organization in North America.[3][4]
Classes in Culinary Arts
During your studies in culinary arts you will take classes in mathematics, literature, history of various cultures, economics, psychology, foreign languages, anthropology of food, ecology of food, financial accounting, foodservice management, marketing and promoting food, managerial accounting, beverage operations management, food service, leadership and ethics, hospitality, wines, beers and nutritional science amongst others.
Culinary Arts Salaries
According to a report released by the bureau of labor statistics in May of 2013 chefs and head cooks earned on average $46k/year. The top 10% of chefs and head cooks earned around $74k/year. Food service managers on average earned $53k/year with the top 10% bringing home $82k/year
Salary Information
| | |
| --- | --- |
| Dietitians and Nutritionists | $56k/annually |
| Food Scientists and Technologists | $65k/annually |
| Dietetic Technicians | $28k/annually |
| Health Educators | $54k/annually |
| Chefs and Head Cooks | $46k/annually |
| Baker | $25k/annually |
Culinary Schools of The Arts
Schools that offer Bachelors for dietitian nutrition

$28.4k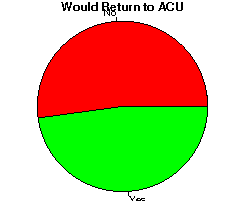 $25.5k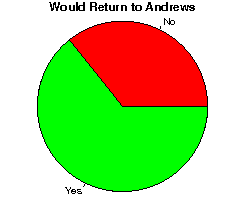 $18.7k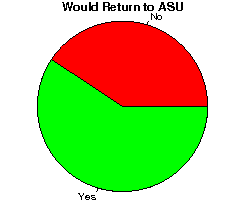 $13.1k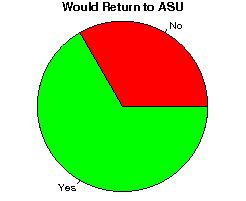 $29.8k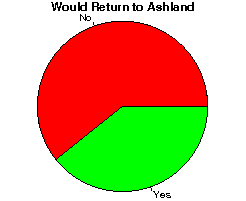 $24.1k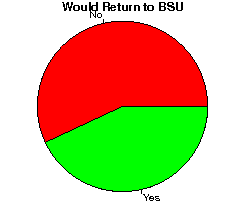 $22.5k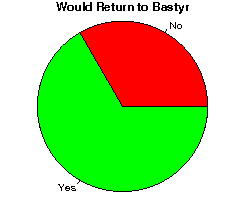 $23.2k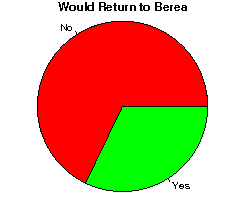 $18.0k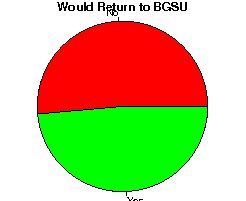 $29.7k