Fashion Marketing Degree
Fashion marketing is all about product research, branding, advertising and the customers experience.
Marketing
Marketing is communicating the value of a product or service to customers, for the purpose of selling that product or service.
Marketing techniques include choosing target markets through market analysis and market segmentation, as well as understanding consumer behavior and advertising a product's value to the customer. From a societal point of view, marketing is the link between a society's material requirements and its economic patterns of response. Marketing satisfies these needs and wants through exchange processes and building long-term relationships. Marketing blends art and applied science (such as behavioral sciences) and makes use of information technology.
Marketing Research
Marketing research is "the process or set of processes that links the consumers, customers, and end users to the marketer through information — information used to identify and define marketing opportunities and problems; generate, refine, and evaluate marketing actions; monitor marketing performance; and improve understanding of marketing as a process. Marketing research specifies the information required to address these issues, designs the method for collecting information, manages and implements the data collection process, analyzes the results, and communicates the findings and their implications."[1]
Branding
A brand is a name, term, design or other feature that distinguishes one seller's product from those of others.[1] Brands are used in business, marketing, and advertising. Initially, livestock branding was adopted to differentiate one person's cattle from another's by means of a distinctive symbol burned into the animal's skin with a hot branding iron. A modern example of a brand is Coca-Cola which belongs to the Coca-Cola Company.
In accounting, a brand defined as an intangible asset is often the most valuable asset on a corporation's balance sheet. Brand owners manage their brands carefully to create shareholder value, and brand valuation is an important management technique that ascribes a money value to a brand, and allows marketing investment to be managed (e.g.: prioritized across a portfolio of brands) to maximize shareholder value. Although only acquired brands appear on a company's balance sheet, the notion of putting a value on a brand forces marketing leaders to be focused on long term stewardship of the brand and managing for value.
The word "brand" is often used as a metonym referring to the company that is strongly identified with a brand.
Marque or make are often used to denote a brand of motor vehicle, which may be distinguished from a car model. A concept brand is a brand that is associated with an abstract concept, like breast cancer awareness or environmentalism, rather than a specific product, service, or business. A commodity brand is a brand associated with a commodity.
A logo often represents a specific brand.
Advertising
Advertising (or advertizing)[1][2][3] is a form of marketing communication used to persuade an audience to take or continue some action, usually with respect to a commercial offering, or political or ideological support.
In Latin, ad vertere means "to turn toward".[4] The purpose of advertising may also be to reassure employees or shareholders that a company is viable or successful. Advertising messages are usually paid for by sponsors and viewed via various old media; including mass media such as newspaper, magazines, television advertisement, radio advertisement, outdoor advertising or direct mail; or new media such as blogs, websites or text messages.
Commercial advertisers often seek to generate increased consumption of their products or services through "branding", which involves associating a product name or image with certain qualities in the minds of consumers. Non-commercial advertisers who spend money to advertise items other than a consumer product or service include political parties, interest groups, religious organizations and governmental agencies. Nonprofit organizations may rely on free modes of persuasion, such as a public service announcement (PSA).
Modern advertising was created with the innovative techniques introduced with tobacco advertising in the 1920s, most significantly with the campaigns of Edward Bernays, which is often considered the founder of modern, Madison Avenue advertising.[5][6][7]
In 2010, spending on advertising was estimated at $143 billion in the United States and $467 billion worldwide[8]
Schools that offer Bachelors for fashion

$19.1k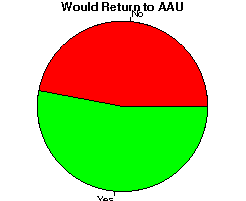 $17.7k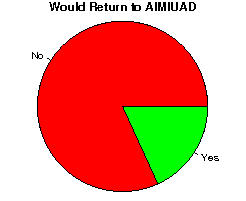 $36.7k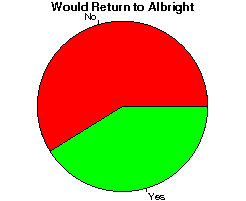 $15.9k


$15.5k


$18.7k


$18.7k


$18.7k


$18.7k


$18.7k