Career in a medical office setting / environment
There are many different opportunities available to individuals who are looking for a career in a medical office. There are registered nurses of all types and level, medical billing and coders, office managers, interpreters, nursing assistants and of course physician assistants. Below we will lay out what the specific duties of each are.
Registered Nurse
Medical offices or clinics utilize nurses of all education and experience levels to help manage patients. Nurses make up one of the largest workforces in the United States with over 2.5 mill active nurses.
Medical Receptionist
A medical receptionist is the face and voice of the medical office. Medical Receptionists are the first people to greet incoming patients when they arrive at the office or call on the phone. Besides answering phones a medical receptionist may be required to schedule follow up visits as well as take payment for the current visit.
Medical Billing And Coding
Medical coders work in the back office of medical offices. The job of a medical billing and coding specialist is to make sure the doctor gets paid from the insurance company. A medical coder will go over the invoice of the medical visit. Each medical procedure has a unique number or CPT code which is then associated with another code for diagnosis.
Medical Office Manager
Without someone over looking the day to day operations of a medical office, chances are the medical office would be un able to run. The office managers role is to make sure the front and back office is running smoothly, the staff is scheduled to work, enforces office policies and procedures, interviews potential staff, hires new staff, makes sure the office supplies are stocked. Depending on the size of the medical office a medical office managers duties will vary.
Medical Interpreter
A medical interpreter is a translator between the patient and the doctor. A medical interpreter's job is to bridge any language barriers and make sure the patient is on the same page with the doctor, leaving less chance of a medical mistaken happening. Having a medical interpreter in a medical office allows the medical office to attract a more diverse patient base because.
Medical Assistant
As a medical assistant you may take a patients vital signs, draw blood, give an injection or clean up the exam room. Becoming a medical assistant is a great way to get your foot in the door with a career in the medical field. Some medical assistant programs can be completed in as little as a year.
Physician Assistant
Depending on the state in which a physician assistant is licensed to work a physician assistant may be able to do as much work as the actual physician including prescribing medications. A masters level education is required to become a physician assistant.
2013 Medical Field Salaries
2013 Medical Billing And Coding Salary
2013 Median Pay
$34k/year
2013 Medical Office Manager Salary
2013 Median Salary
$90k/year
2013 Median Salary For Medical Receptionists
2013 Median Pay
$26k/year
2013 Median Pay for Phlebotomist
2013 Median Pay
$30k/year
2013 Median Pay for Radiology Technician
2013 Median Pay
$30k/year
2013 Median Pay for Medical Assistant
2013 Median Pay
$29k/year
Schools that offer Bachelors for medical

$28.4k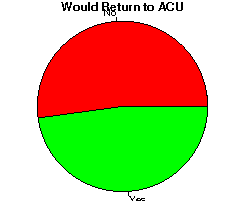 $11.8k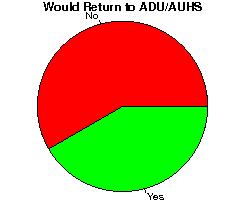 $15.7k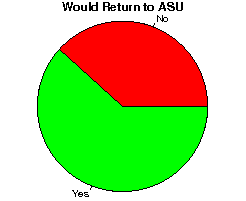 $28.9k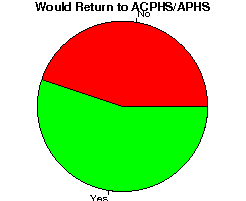 $22.7k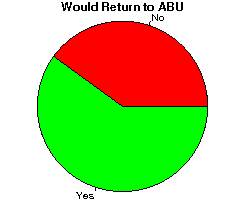 $18.8k


$29.1k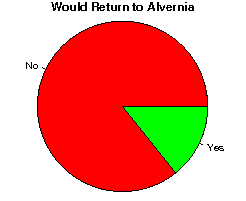 $30.0k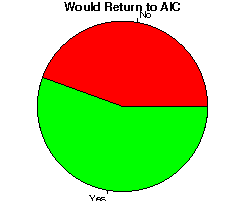 $28.0k


$25.5k