Associates of Science in Nursing
An Associate of Science in Nursing (ASN) is a tertiary education nursing degree which typically take 2 to 3 years to complete.[1] In the United States, this type of degree is usually awarded by community colleges or similar nursing schools. Some four year colleges also offer this degree. Students awarded an Associate of Science in Nursing are qualified to sit for the NCLEX-RN and apply for licensure as a Registered Nurse.
Students enrolled in an Associate of Science in Nursing program would take courses in nursing, anatomy, physiology, microbiology, chemistry, nutrition, psychology and other social and behavioral sciences.[2] The curriculum will also require supervised clinical experience.[3]
Some hospital-based nursing schools that granted diplomas altered their curriculum to offer associate degrees.
The ASN is a good choice to get going in your nursing career. In as little as 14 months you could be working in a hospital, doctors office, or other clinical environment. With you ASN you can look at accelerated nursing programs for a faster track towards your BSN.
May 2013 Nursing Salaries
Nurse Assistant
$26k/year
Licensed Vocational/Practicing
$46k/year
Registered Nurse
$69/year
Nurse Anesthetists
$158k/year
Nurse Practitioner
$95k/year
Nurse Midwife
$92/year
Schools that offer Bachelors for nursing

$28.4k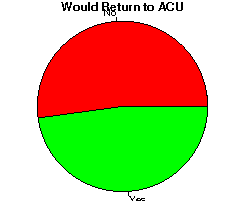 $18.1k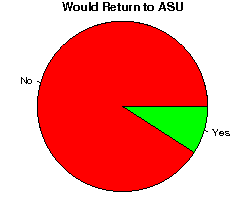 $30.8k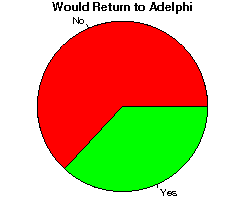 $11.8k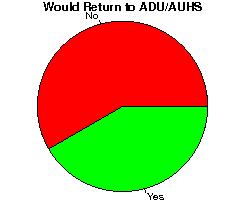 $14.9k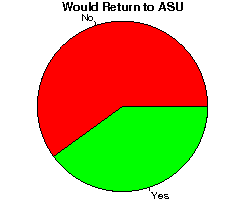 $6.1k


$22.7k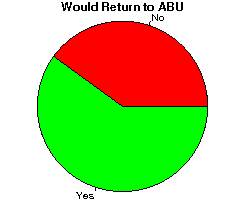 $18.8k


$29.1k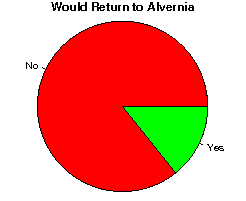 $23.2k