Pharmacy Technician
A career in pharmacy
Pharmacy technicians are in high demand with salaries on the rise. A typical pharmacy technician will bring home an annual salary of around 116k a year. The lowest 25% of pharmacy techs still bring home six figures a year at just over 100k/year at 105k/year. Top pharmacy technicians can expect to bring home in excess of 150k a year. With the recent addition of the affordable health care act and our ever growing old population with a need for medication, your career in pharmacy is a solid choice and your job will be secure in even the toughest economies.
What is a pharmacy technician?
A pharmacy technician, sometimes known as a pharmaceutical technician, is a health care provider who performs pharmacy-related functions, generally working under the direct supervision of a licensed pharmacist. Pharmacy technicians work in a variety of locations (usually in community, retail, and hospital pharmacies), but can also work for long-term care facilities, pharmaceutical manufacturers, third-party insurance companies, computer software companies, or in government or teaching. Job duties include dispensing prescription drugs and other medical devices to patients and instructing on their use. They may also perform administrative duties in pharmaceutical practice, such as reviewing prescription requests with doctor's offices and insurance companies to ensure correct medications are provided and payment is received.
In recent times, pharmacy technicians also speak directly with the patients on the phone to aid in the awareness of taking medications on time.[1][2][3][4] In many countries, both developed and developing, the relative importance of pharmacy technicians within the pharmacy workforce has been amplified in recent years, largely as a reaction to pharmacist shortages, resulting in an increase in their numbers and responsibilities; [5] alternative medicine, pharmacotherapeutics, customer care, retail and hospital software systems, inventory management, and infection control.[4][6]
To become a pharmacy technician you will need to complete two years at a college or university where you will then need to enroll in a certified PharmD or Doctor of Pharmacy program for the remainder of your pharmaceutical studies which is typically four years
After obtaining your degree in pharmacy and completing your residency, you will need to look at what is required to become certified in the state you are residing for working. Each state has different requirements for certification. The bureau of labor statistics 2012 average pay for a pharmacist was $116k/year. The need for pharmacists over the next 10 years is expected to grow as fast as average.
Schools that offer Bachelors for pharmacy

$32.2k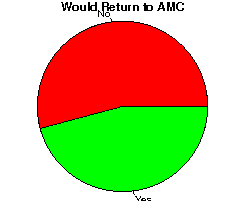 $25.5k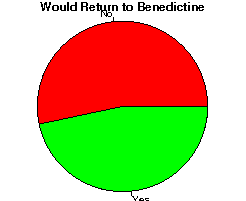 $10.9k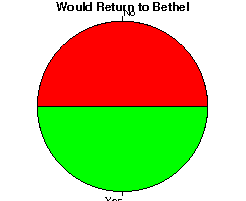 $30.5k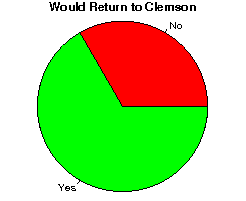 $24.1k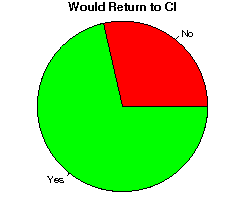 $30.9k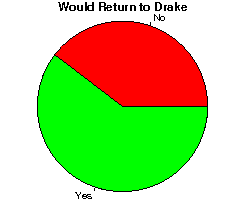 $31.4k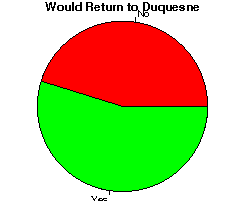 $18.4k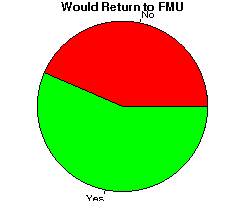 $16.2k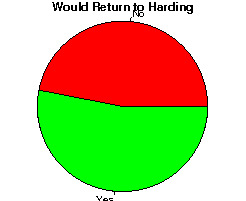 $38.6k