Career As A Veterinary Assistant
In most countries, a veterinary assistant is a person with fewer or no formal animal health qualifications, who has no autonomous practice, but who is designated to assist a vet and act under their direct instruction.
Training programmes are often workplace-based, and no formal licence or certification is required to perform the role.
Local laws may restrict what activities a veterinary assistant may perform, as some procedures may only be legally completed by a registered practitioner, such as a vet or a veterinary nurse.
Annual Salary Information
| | |
| --- | --- |
| Veterinarian(VET) | $96k/annually |
| Veterinarian Technician | $31k/annually |
| Veterinary Assistant | $25k/annually |
Veterinary Assistant Career
Schools that offer Bachelors for veterinary

$25.5k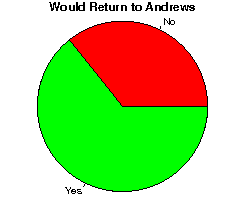 $31.5k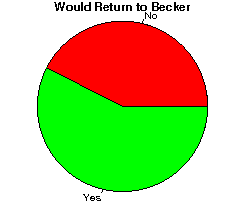 $13.5k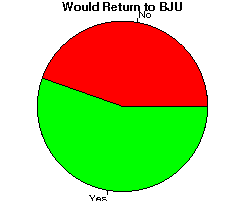 $18.9k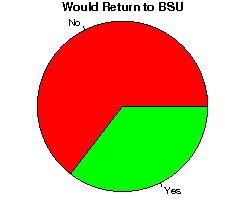 $3.9k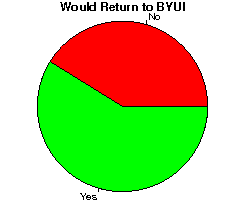 $33.0k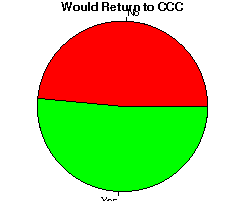 $30.5k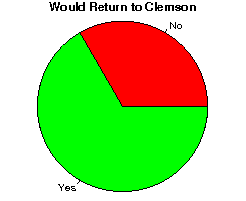 $15.7k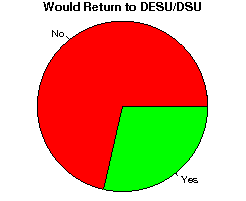 $18.6k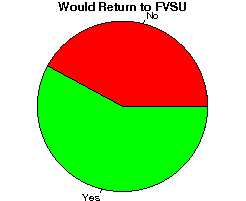 $21.5k