Breakdown of "Education Quality" at BU
By Gender
Male
A-
Female
A-

By Major
Accounting
A
Biology
A-
Business - Management and Administration
A-
Chemical Engineering
A
Civil Engineering
A
Computer Engineering
A-
Computer Science
B
Economics
A-
Education
A
Electrical Engineering
A
Engineering Department
A+
English
A-
Geography and Geosciences
A+
History/Histories (art history/etc.)
B
Language - French/Spanish/etc.
B+
Math
B+
Mechanical Engineering
B+
Music - Performance
A+
Other
A-
Philosophy
A
Political Science
A-
Psychology
A-
Undecided
A-

Against similar schools
Education Quality compared with similar schools in class.
Quotes touching on Education Quality
| | |
| --- | --- |
| | "... The things I like about it are the campus, education, and exercise facilities which are amazing ..." |
| | |
| --- | --- |
| | "... The lack of diversity really does affect your education ..." |
| | |
| --- | --- |
| | "... I realize all colleges have this to a certain extent but when the frat scene is literally the ONLY outlet for a highly-driven student body it..." |
| | |
| --- | --- |
| | "... My education there was outstanding, both academically and character-wise ..." |
| | |
| --- | --- |
| | "... Finally, it's hard to find a great mathematical economics education here ..." |
| | |
| --- | --- |
| | "... Most people would probably describe them as book-worms, or "Gay for school", but I feel like when a teacher really loves his subject, when he's ..." |
| | |
| --- | --- |
| | "... Great education, but the social aspect is only good if you like to drink A LOT and go to frat parties ..." |
| | |
| --- | --- |
| | "... It's a really good education- they will force you to think, so long as you can survive the inanity of your classmates out of class, and their ge..." |
| | |
| --- | --- |
| | "... i've designed my education so i will graduate in three years and spend one abroad just so i can bear it ..." |
| | |
| --- | --- |
| | "... Overall, I have to say that I received an excellent college education at Bucknell, but I'm not really sure it was worth the high tuition then (n..." |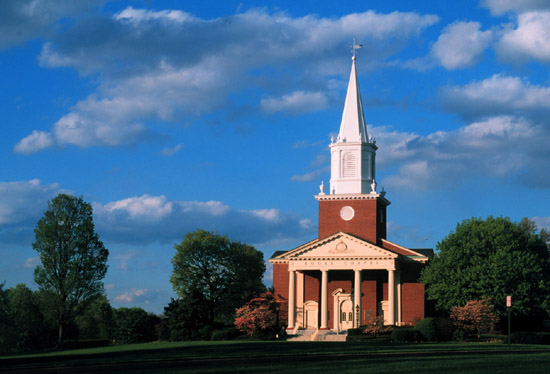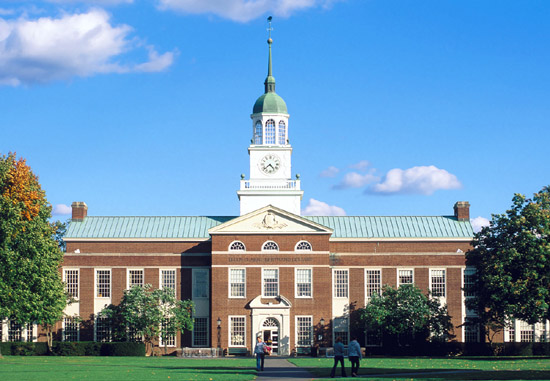 Ranking Similar Schools by Programs