Breakdown of "Social Life" at BU
By Gender
Male
B
Female
B

By Major
Accounting
B
Biology
B
Business - Management and Administration
A-
Chemical Engineering
A
Civil Engineering
B
Computer Engineering
A-
Computer Science
D+
Economics
B-
Education
B
Electrical Engineering
A-
Engineering Department
A+
English
B-
Geography and Geosciences
C
History/Histories (art history/etc.)
C-
Language - French/Spanish/etc.
B-
Math
B
Mechanical Engineering
B+
Music - Performance
A+
Other
C+
Philosophy
A-
Political Science
C
Psychology
B-
Undecided
B+

Against similar schools
Social Life compared with similar schools in class.
Quotes touching on Social Life
| | |
| --- | --- |
| | "... Socially, every single night here will be the same ..." |
| | |
| --- | --- |
| | "... I got really bored of the social scene on campus in about a month ..." |
| | |
| --- | --- |
| | "... The social life is a joke unless you're really into a pretentious, elitist Greek scene ..." |
| | |
| --- | --- |
| | "... But the social atmosphere is at the level of middle school, with an overabundance of over-entitled, judgmental east coast people who would be..." |
| | |
| --- | --- |
| | "... It is more of a "Socially" ambitious/competitive culture ..." |
| | |
| --- | --- |
| | "... There is an active social scene, good athletic facilities, and many campus organizations ..." |
| | |
| --- | --- |
| | "... The social scene is great; there really isn't any feeling of inferiority as a first-year ..." |
| | |
| --- | --- |
| | "... It has so much to offer in the way of career advice, study abroad programs, courses, professors, social activities, and campus activities ..." |
| | |
| --- | --- |
| | "... Social Life: Greek life is big, but as a non-Greek I still manage to be out whenever I want and have tons of social opportunities ..." |
| | |
| --- | --- |
| | "... Econ 103 counted for social sciences, global persepectives, and fulfilled a major-related requirement ..." |
| | |
| --- | --- |
| | "... Greek life is the center of social scene ..." |
| | |
| --- | --- |
| | "... Learning how to be presentable at all times, speaking clearly, not being completely under-socialized, juggling fraternity/sorority life, friends,..." |
| | |
| --- | --- |
| | "... Faculty - generally helpful, sometimes condescending, usually accessable, there are a lot who put in the extra time and effort that they don't..." |
| | |
| --- | --- |
| | "... This school's social life is dominated by Greek life ..." |
| | |
| --- | --- |
| | "... Great education, but the social aspect is only good if you like to drink A LOT and go to frat parties ..." |
| | |
| --- | --- |
| | "... Many will argue that it aids the social atmosphere in that everyone is tied to the Bucknell community someway or another, whereas, at a larger u..." |
| | |
| --- | --- |
| | "... I knew Greek life was going to be huge, but I didn't know it would be the only form of a social life ..." |
| | |
| --- | --- |
| | "... on the upside, i've really enjoyed interacting with the faculty and i wish i was about 30 years older so it would be more socially acceptable for..." |
| | |
| --- | --- |
| | "... Otherwise, there are some socially acceptable people here, which unfortunately seem to make up the minority because it's hard to meet them in ..." |
| | |
| --- | --- |
| | "... This situation directly affects the social life too ..." |
| | |
| --- | --- |
| | "... As a warning for those who aren't interested in going Greek, I think this school is difficult to navigate socially unless you are willing to put ..." |
| | |
| --- | --- |
| | "... I enjoyed my social life even though I wasn't a member of a sorority, but it is easier for girls not to be Greek and still get into a frat party..." |
| | |
| --- | --- |
| | "... This is merely something to be considered when making your decision, and I highly recommend an overnight stay to test if the social scene is som..." |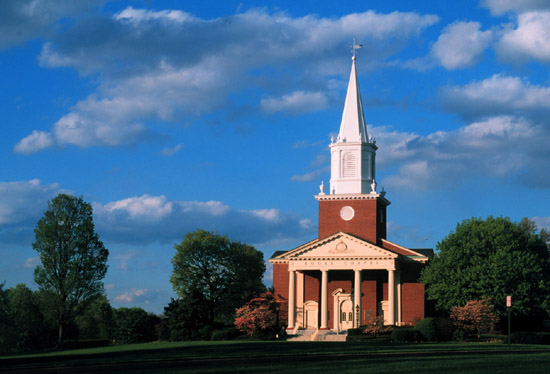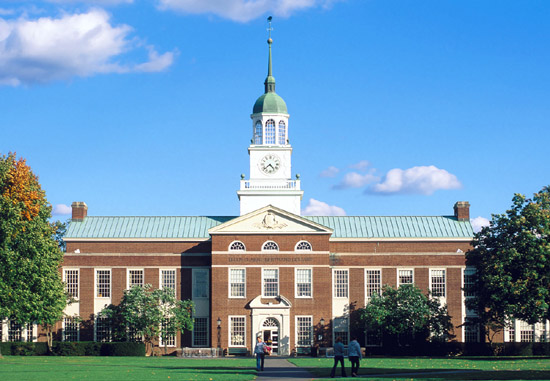 Ranking Similar Schools by Social