Breakdown of "Surrounding City" at BU
By Gender
Male
C-
Female
C

By Major
Accounting
D
Biology
C
Business - Management and Administration
C
Chemical Engineering
B-
Civil Engineering
C
Computer Engineering
C+
Computer Science
D-
Economics
C+
Education
C
Electrical Engineering
B-
Engineering Department
B-
English
C-
Geography and Geosciences
F
History/Histories (art history/etc.)
C-
Language - French/Spanish/etc.
C+
Math
C+
Mechanical Engineering
D
Music - Performance
A-
Other
D+
Philosophy
B
Political Science
C-
Psychology
C-
Undecided
C

Against similar schools
Surrounding City compared with similar schools in class.
Quotes touching on Surrounding City
| | |
| --- | --- |
| | "... It is 3 hours to the first actual city, and freshmen can't have a car, so you are pretty much stranded ..." |
| | |
| --- | --- |
| | "... Despite its distance from a "major" city, there is plenty to do at Bucknell on campus ..." |
| | |
| --- | --- |
| | "... The only thing I'd point out is that Lewisburg is not the big city ..." |
| | |
| --- | --- |
| | "... Every weekend also usually has some sort of trip (paintballing, skiing, mall trips, city trips to NYC, washington, etc) ..." |
| | |
| --- | --- |
| | "... the only negative about bucknell for some people would be if they are looking for life in the "big city" ..." |
| | |
| --- | --- |
| | "... Don't go to BU if you must be near a city ..." |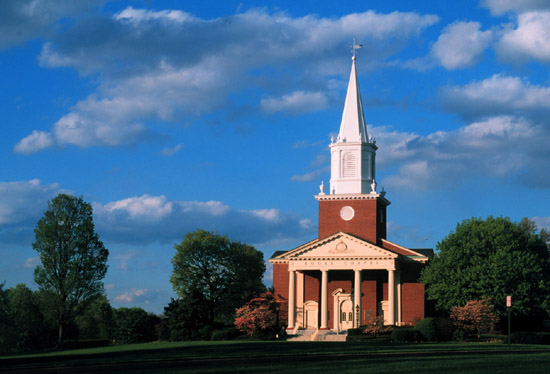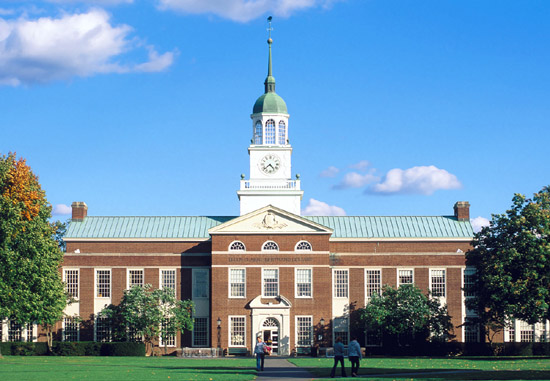 Ranking Similar Schools by SurroundingCity
| | | | |
| --- | --- | --- | --- |
| # | School | Surr | Score |
| 1 | | 9.3 | A 9.3 |
| 2 | | 9.1 | A 9.1 |
| 3 | | 8.2 | A- 8.2 |
| 4 | | 7.7 | B+ 7.6 |
| 5 | | 7.3 | B 7.2 |
| 6 | | 7.2 | B 7.1 |
| 7 | | 7.3 | B 7.0 |
| 8 | | 6.7 | B 6.6 |
| 9 | | 6.0 | B- 5.9 |
| 10 | | 5.2 | C+ 5.2 |
| | | | |
| 11 | | 5.2 | C+ 5.2 |
| 12 | | 4.4 | C 4.3 |
| 13 | | 3.9 | D 2.3 |
| 14 | | 3.1 | D- 1.5 |