Breakdown of "University Resource Use" at RU
By Gender
Male
A-
Female
A-

By Major
Aerospace Engineering
B+
Animal Studies
D-
Anthropology
A+
Architecture
A-
Art & Design Department
B-
Biology
A-
Chemical Engineering
A
Chemistry
A
Computer Science
A
Economics
A
Electrical Engineering
A
Engineering Department
A
English
B+
Fine Arts - Painting/Sculpture/Photography/etc
C
Geography and Geosciences
A-
History/Histories (art history/etc.)
A
Language - French/Spanish/etc.
A
Math
A-
Mechanical Engineering
B
Music - Composition/Theory
A+
Music - Performance
A-
Other
B+
Philosophy
B
Physics
A
Political Science
B+
Psychology
A-
Religion/Religious
A-
Sociology
A

Against similar schools
University Resource Use compared with similar schools in class.
Quotes touching on University Resource Use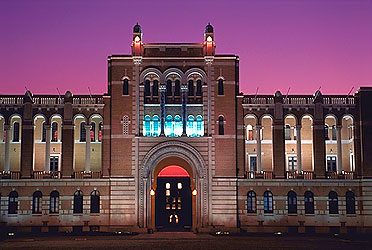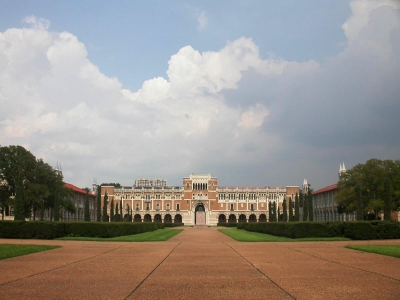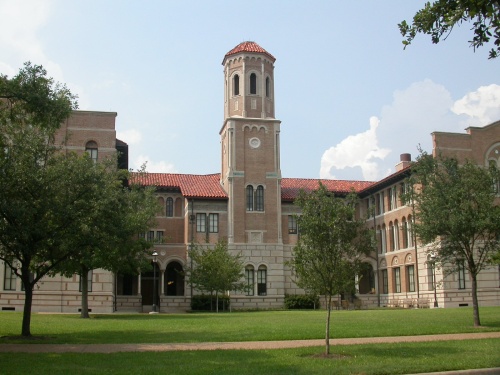 Ranking Similar Schools by FundingUse