The University of North Dakota
Breakdown of "Individual Value" at UND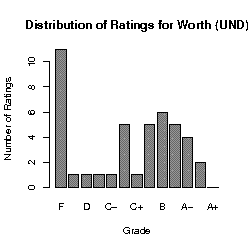 Against similar schools
Individual Value compared with similar schools in class.
Individual Value
"
... -Like all schools your individual experience with professors will be hit or miss ...
Read full comment
"
... The incidences of loud cars beat boxing and running into generally shifty looking individuals after dark has increased 10 ...
Read full comment
"
... They are not there to help the strong willed forward-thinking individual ...
Read full comment