Pensacola Christian College
Responses

Yeah, it looks nice now but after the millionth church service its your worst nightmare

A building meant to awe you into thinking that the school really knows what they are doing with their interpretation of the Bible and their academic failings such as non-accreditation

PCC epitomizes the definition of legalistic Christianity. Sin comes from within a man%u2019s heart, not from the circumstances in which he is placed. Living in a bubble creates useless, scared, uninformed, and ineffective Christians.
april 2003 (when the photo was taken)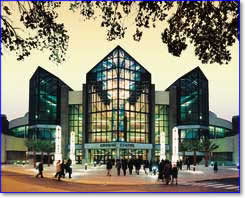 Student Description
Picture of the new state of the art Crowne Cente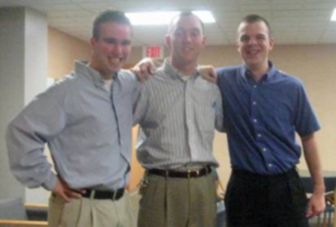 me a friend and mr briney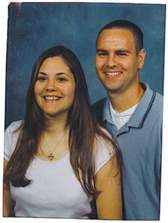 Just a picture taken for our church directory.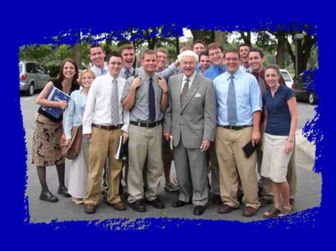 Dr. Rammel me and some of my friends. visit ww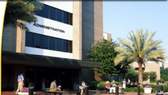 This is a pic of the campus.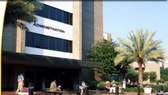 This is a pic of the campus.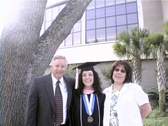 This is me graduating in 2005!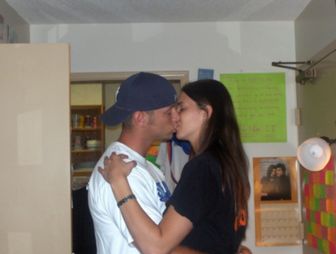 Something that is not allwed on the campus of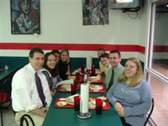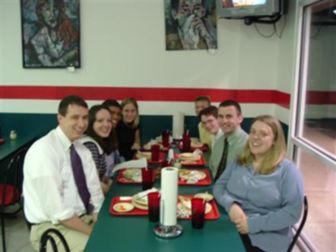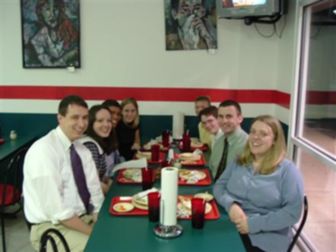 Google Map of PCC Campus
Zoom way in & look around.
Similar by Education Quality