Case Western Reserve University
Responses

This campus is amazing!
Fall 2003 (when the photo was taken)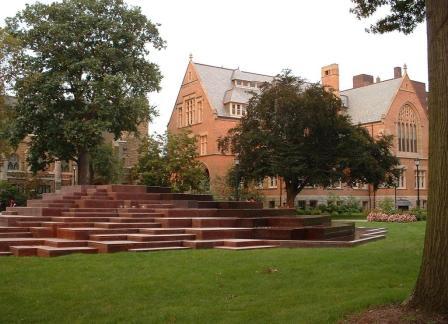 Student Description
This is the historical quad of the CASE campus. The buildings surrounding this house mostly the arts while the sciences and engineering classes are on the main quad. It really is a very appealing campus.
Google Map of Case Campus
Zoom way in & look around.