The University of Pittsburgh Pittsburgh Campus
Responses

I wish I parties with you gorgeous ladies.
4/16/04 (when the photo was taken)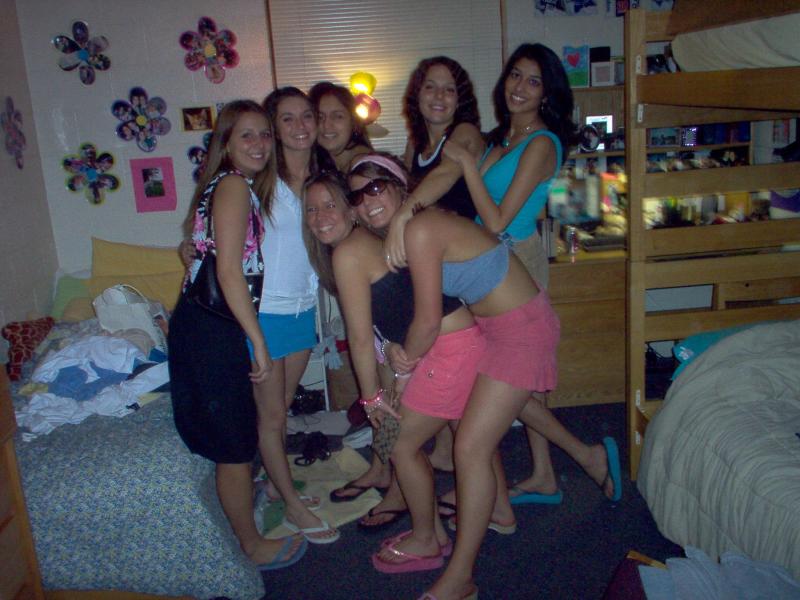 Student Description
This is a picture of my friends and I on our last party night of the semester!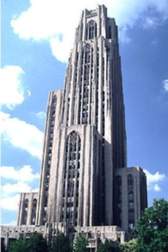 The Cathedral of Learning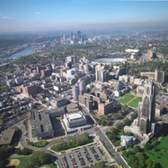 Pitt, with downtown Pittsburgh in the backgrou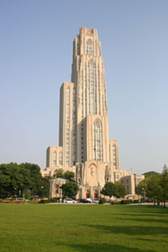 Google Map of UP Campus
Zoom way in & look around.
Similar Colleges by Education Quality