The University of California Berkeley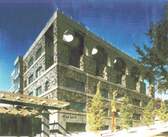 Soda Hall, computer science building. Our seco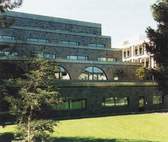 Soda Hall from the North Side.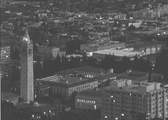 Beatiful night scene with Sather Tower.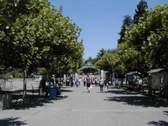 The famous Sather Gates.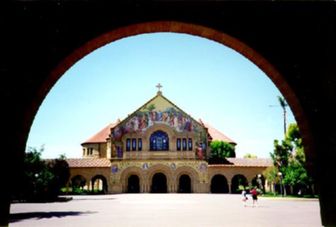 The beautiful view of the best campus of the w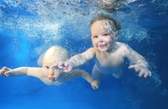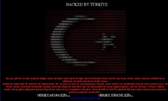 kurtkaya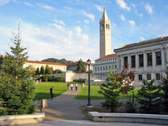 Main Library Glade on a typical late afternoon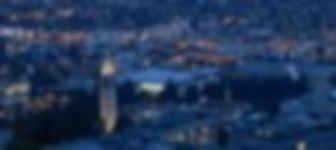 This is the view from the Lawrence Hall of Sci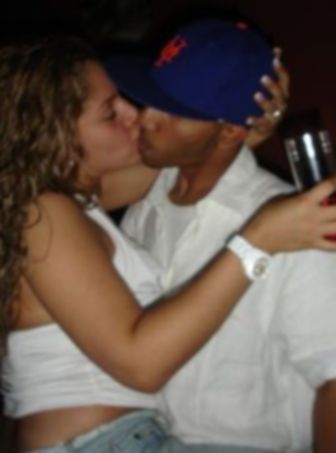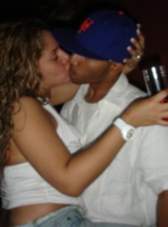 Google Map of Berkeley Campus
Zoom way in & look around.
Similar Colleges by Education Quality