Pensacola Christian College
Responses

Enjoy your useless diploma.

Just like your comment points to the fact that you're enjoying your useless brain. There is nothing useless about a diploma from PCC.

Aww thats awful thing to say, it is useless, but now PCC is accredited. so talk about pensacola christian college. www.pensacolachristiancollegeforum.com make your own comments about pensacola christian college, check out the pensacola christian college forum www.pensacolachristiancollegeforum.com
May 2005 (when the photo was taken)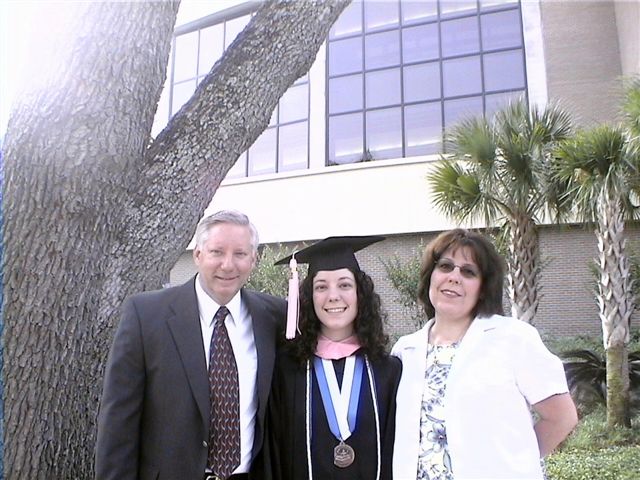 Student Description
This is me graduating in 2005!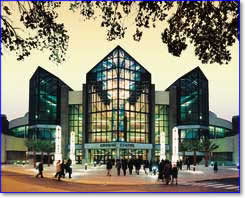 Picture of the new state of the art Crowne Cen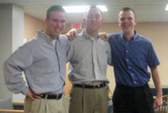 me a friend and mr briney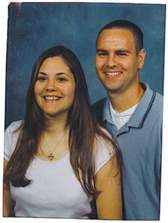 Just a picture taken for our church directory.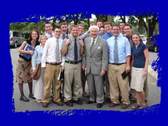 Dr. Rammel me and some of my friends. visit ww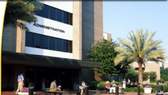 This is a pic of the campus.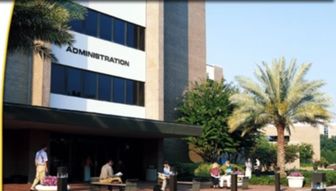 This is a pic of the campus.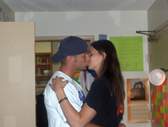 Something that is not allwed on the campus of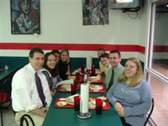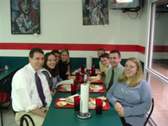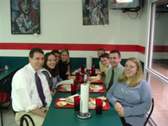 Google Map of PCC Campus
Zoom way in & look around.
Similar Colleges by Education Quality