The University of Southern California
Responses
USC is a very great graduate school. I considered others to apply to but stopped when I got accepted here. The learning is intense and valuable to real life situations.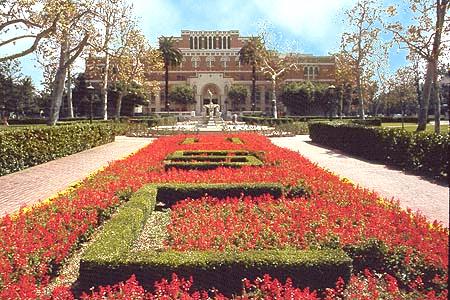 Student Description
Doheny Library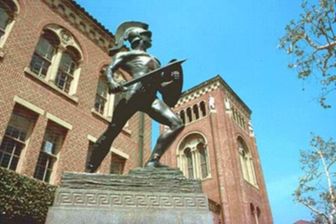 Tommy Trojan in front of Bovard Auditorium
Google Map of USC Campus
Zoom way in & look around.
Similar by Education Quality