The University of Pennsylvania
2000 (when the photo was taken)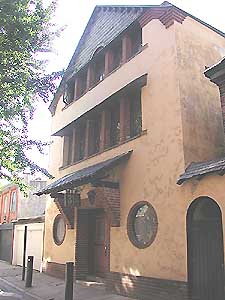 Student Description
The Mask and Wig Clubhouse at 310 S. Quince St, Philadelphia. Home to the Mask and Wig Club of the University of Pennsylvania, the nation's oldest collegiate all-male musical comedy troupe, founded in 1889.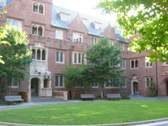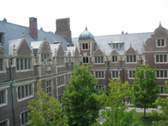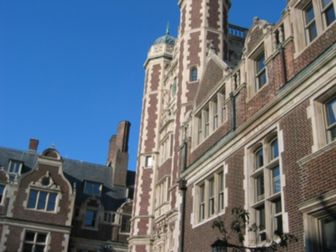 This is Houston Hall, behind College hall and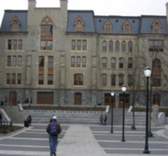 Logan Hall from Wynn Commons, home to the Coll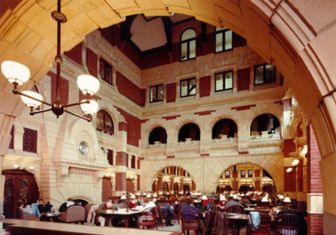 Penn's Fisher Fine Arts library, a Victorian s
Google Map of UPENN Campus
Zoom way in & look around.
Similar by Education Quality