Florida International University
One of the dorms at FIU.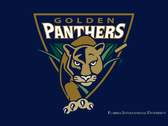 This is the official FIU logo. GO GOLDEN PANTH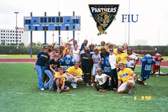 This is Panther Rage, an athletic booster club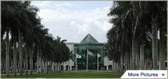 Ryder Business Building
Performing Arts Center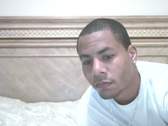 YOU IS A BEGGER. HELL YEAH I TAKE MY CLOTH
Google Map of FIU Campus
Zoom way in & look around.
Similar by Education Quality