Florida International University
summer 2002 (when the photo was taken)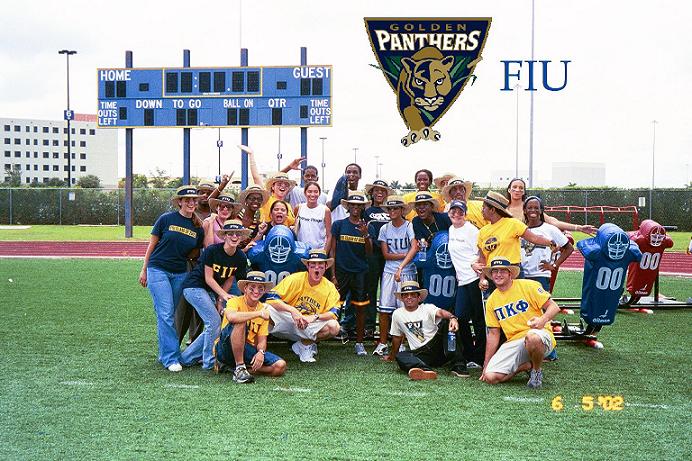 Student Description
This is Panther Rage, an athletic booster club, at a celebration of FIU's new football team (5-6 first season). GO FIU!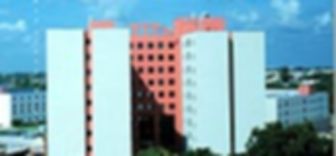 One of the dorms at FIU.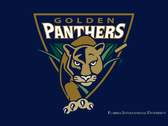 This is the official FIU logo. GO GOLDEN PANTH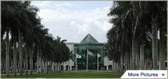 Ryder Business Building
Performing Arts Center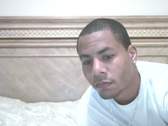 YOU IS A BEGGER. HELL YEAH I TAKE MY CLOTH
Google Map of FIU Campus
Zoom way in & look around.
Similar Colleges by Education Quality