Pensacola Christian College
Responses

Students would NOT be allowed to go to this local pizza place unless you are over 25 or have a chaperone and their spouse go along. Very misleading, but I'm glad i cleared it up - if you think its not true just call up the info desk and ask.... remember - at PCC only the privileged may have fun off campus in mixed groups This would be sin and grounds for immediate expulsion.
2003 (when the photo was taken)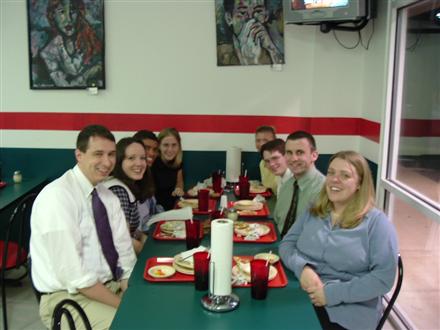 Google Map of PCC Campus
Zoom way in & look around.