Student Photo @ Florida International University
08/20/2006 (when the photo was taken)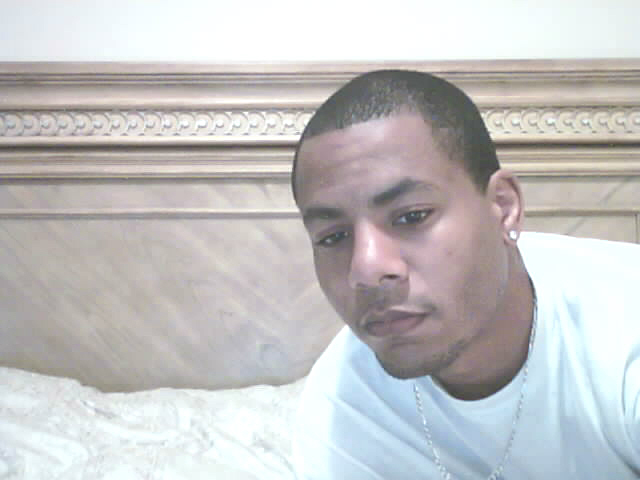 ---
Student Description
YOU IS A BEGGER. HELL YEAH I TAKE MY CLOTHES OFF FOR A LIVING IT BETTER THAN A MAN THAT WENT TO THE WHOLE SUMMER BEING A BUM WITHOUT ANY MONEY, BEGGING. SO HELL YEAH I TAKE CLOTHES FOR A LIVING THAT WHY I SUITING YOUR DUMP ASS. ALL YOUR DUMP ASS DO IS TALK TO STRIPPER BECAUSE YOU A BUM THAT LIVED OFF OF STUDENT LOANS SO YOU NEED TO TALK TO STRIPPER FOR MONEY. SO WHAT DO IT SAY ABOUT YOU. IM SENDING TO EVERYONE YOU HAD IN YOUR EMAIL ADDRESS BOOK, I WROTE IT DOWN DUMMY. YEAH, I BROKE THE RECORD YOU EAT MY OUT THE FIRST TIME WE HAD SEX. NOW THAT JUST TELL WHAT KIND OF A MAN THAT YOU ARE.

Responses

On blast!

Wow, YOU MUST BE ONE OF THE BIGGEST LOSERS ON THE FACE OF THE PLANET. WHAT? FOR A COLLEGE STUDENT WHO HAS THE GRAMMAR OF A ELEMENTARY STUDENT. (NOT EVEN THAT'S AN INSULT TO ELEMENTARY KIDS) YOUR SO DUMB YOU FEEL THE NEED TO COME ON A WEBSITE TO PUT SOMEBODY ON BLAST?? BITCH, GET A FUCKING LIFE. AND NO, I DON'T EVEN GO TO FIU BUT I SEE THEY HAVE SOME IMMATURE HOES LIKE YOU THERE.

Google Map of FIU Campus
Zoom way in & look around.