The Memphis College of Art
Major: Fine Arts - Painting/Sculpture/Photography/etc (This Major's Salary over time)
Gender: Male
This person cares more about Campus Aesthetics/Beauty than the average student.
Intelligence:

ACT:
SAT:
Lowest Rating
-
Describes the student body mostly as:


Describes the faculty mostly as:


Highest Rating
-
How this student rated the school:


Art school (either undergrad or grad) is what you make of it. I have heard complaints about every art school in the U.S. So learn everything you can, do your own research, and don't expect the school to spoon feed you. Otherwise you will come out the way you went in: baby food.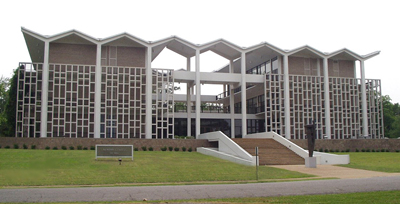 Ranking Similar Schools by Safety