The Memphis College of Art
Major: Fine Arts - Painting/Sculpture/Photography/etc (This Major's Salary over time)
Gender: Male
This person cares more about Campus Aesthetics/Beauty than the average student.
Intelligence:

ACT:
SAT:
Lowest Rating
Educational Quality -
Describes the student body mostly as:


Describes the faculty mostly as:


Highest Rating
-
How this student rated the school:


MCA is the best art school ever! Ok, so they say artists have to suffer for their art; here's the place to do it. If you make it through, you'll be able to do anything!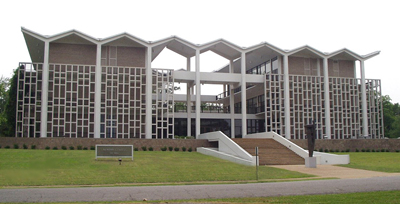 Ranking Similar Schools by Safety