The Memphis College of Art
Major: Fine Arts - Painting/Sculpture/Photography/etc (This Major's Salary over time)
Gender: Female
This person cares more about Campus Aesthetics/Beauty than the average student.
Intelligence:
Super Brilliant
ACT:
SAT:
Lowest Rating
Educational Quality F
Describes the student body mostly as:
Broken Spirit, Violent, Snooty, Closeminded

Describes the faculty mostly as:
Arrogant, Condescending, Unhelpful, Self Absorbed

Highest Rating
Educational Quality F
How this student rated the school:


This is a want to be art school, with want to be artist teaching there. JUST GO LOOK AT THERE WEB SIT! see for your self. Look at the faculties work, it is a joke, then go look at the students work .... even bigger joke!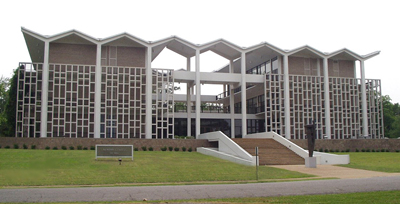 Ranking Similar Schools by Safety