The Memphis College of Art
Major: Fine Arts - Painting/Sculpture/Photography/etc (This Major's Salary over time)
Gender: Male
This person cares more about Campus Aesthetics/Beauty than the average student.
Intelligence:

ACT:
SAT:
Lowest Rating
-
Describes the student body mostly as:


Describes the faculty mostly as:


Highest Rating
-
How this student rated the school:


MCA helped me. I should not have stayed in the studio so much (20 hrs. a day; when not in class). I should have explored Memphis more. Don't expect the teachers to hand feed you the answers; you are responsible for your own academic growth! MCA was the best educational experience I have ever had. Research everything; not just art. Hang in there; don't quit. MCA knows what it is doing. They're turning students into artists.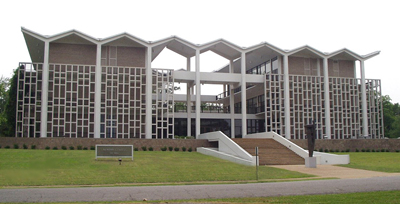 Ranking Similar Schools by Safety