Major: Math (This Major's Salary over time)
Gender: Male
This person cares more about Friendliness than the average student.
Intelligence:

ACT:
SAT:
Lowest Rating
-
Describes the student body mostly as:


Describes the faculty mostly as:


Highest Rating
-
How this student rated the school:


Great school for learning how to think for yourself and analyze situations. Cornell doesn't emphasize memorizing facts, but teaches you how to learn.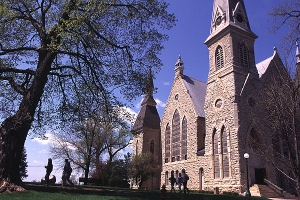 Ranking Similar Schools by Safety