Major: Unknown (This Major's Salary over time)
Gender: Female
This person cares more about Safety than the average student.
Intelligence:
Average
ACT: 23
SAT:
Lowest Rating
Educational Quality F
Describes the student body mostly as:
Broken Spirit

Describes the faculty mostly as:
Condescending, Unhelpful

Highest Rating
Educational Quality F
How this student rated the school:


Adelphi has become a ghost land. There are very few students on campus and no boys. Even the commuters have gone elsewhere. It's sad, very sad.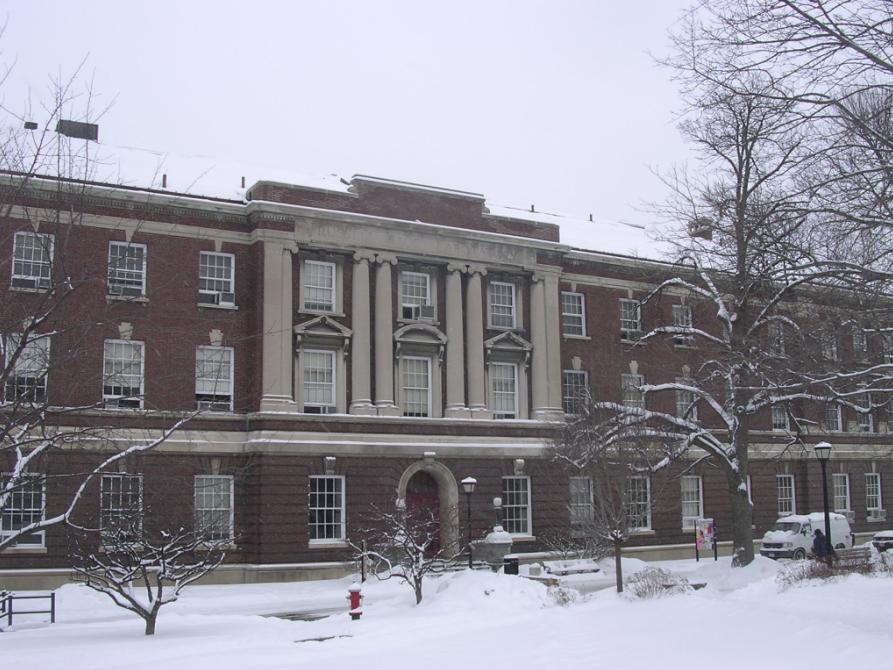 Ranking Similar Schools by Safety