Major: Unknown (This Major's Salary over time)
Gender: Female
This person cares more about Safety than the average student.
Intelligence:
Super Brilliant
ACT: 20
SAT:
Lowest Rating
Educational Quality F
Describes the student body mostly as:
Broken Spirit

Describes the faculty mostly as:
Self Absorbed

Highest Rating
Educational Quality F
How this student rated the school:


If you want to major in Biology, Adelphi is not a good choice. The labs are dated and they need new equipment. Campus is empty because its a commuter school. If I got into CW Post I wanted to attend there.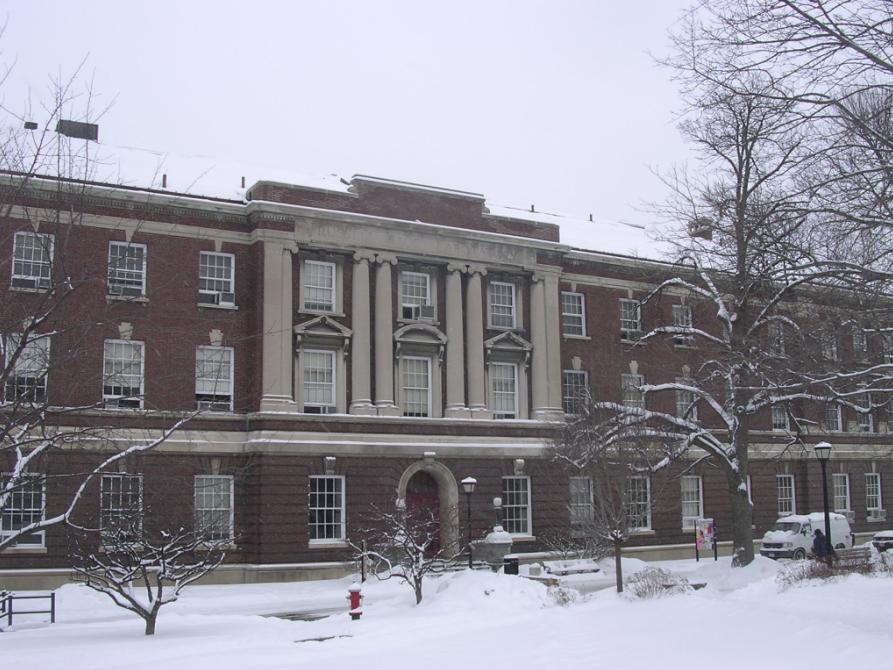 Ranking Similar Schools by Safety