Major: Language - French/Spanish/etc. (This Major's Salary over time)
Gender: Male
This person cares more about Campus Aesthetics/Beauty than the average student.
Intelligence:

ACT:
SAT:
Lowest Rating
-
Describes the student body mostly as:


Describes the faculty mostly as:


Highest Rating
-
How this student rated the school:


I am sorry that I chose a liberal arts school for my undergraduate education. In retrospect I would have done better at a college majoring in engineering or some other form of technology. I majored in German at Middlebury but spent a great deal of time and money getting additional training in the Sciences (mostly Physics). I ended up with a Ph.D. but could have done better financially with just a BS in engineering.

Responses

I wouldn't say this applies to liberal arts colleges, rather the nature of Ph.D. programs these days. The Microbiology Ph.D students I work under frequently lament the life of graduate work for financial shortcomings and work requirements for there research. An yes, for a short answer, of course a B.S in engineering would have paid more, because it is of the highest paying majors in education.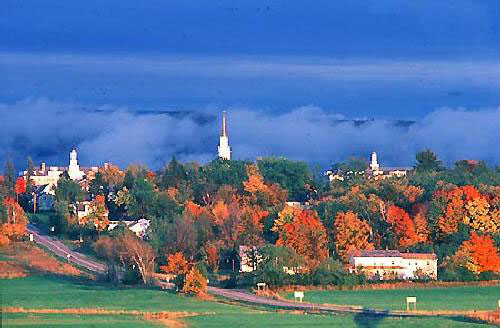 Ranking Similar Schools by Safety