The University of Southern California
Major: Journalism (This Major's Salary over time)
Gender: Male
This person cares more about Campus Aesthetics/Beauty than the average student.
Intelligence:

ACT:
SAT:
Lowest Rating
-
Describes the student body mostly as:


Describes the faculty mostly as:


Highest Rating
-
How this student rated the school:


There should be better help with transitioning from college life to working life. Overnight it went from "party and drink all you want" on your parents (or the government, if you are lucky) to "get over your friends" and "get over being able to do what you want". College advisors and speakers make it sound like you will be making great money and have a great job waiting for you when you graduate. Unless you have the hook up, expect your butt to be spending some time typing memos or listening to customers complain about the temperature in the store. And living with you parents after you've gone off and learned to be what you consider "independent" sucks no matter how cool your parents are.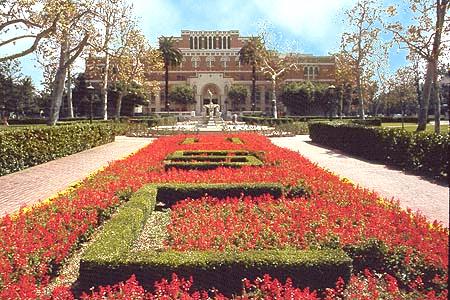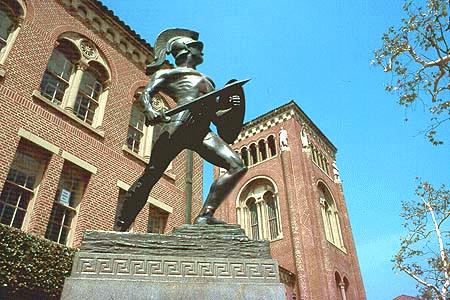 Ranking Similar Schools by Safety