The Memphis College of Art
Major: Art & Design Department (This Major's Salary over time)
Gender: Male
This person cares more about Campus Aesthetics/Beauty than the average student.
Intelligence:

ACT:
SAT:
Lowest Rating
-
Describes the student body mostly as:


Describes the faculty mostly as:


Highest Rating
-
How this student rated the school:


I don't think this college helped me. I got a scholarship here out of high school and thought that was really something but then I transferred my third year to the University of Tennessee which seems to be more in touch with the art world than MCA. I guess MCA seemed too self absorbed and academic but very little real application, job placement and really shoddy internships available. Sorry guys but I would pass this school up.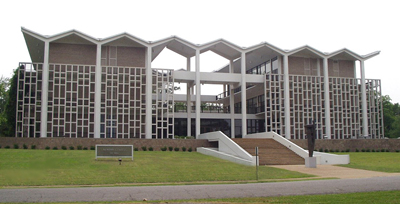 Ranking Similar Schools by Safety