Major: Automotive Engineering (This Major's Salary over time)
Gender: Female
This person cares more about Faculty Accessibility than the average student.
Intelligence:
Quite Bright
ACT:
SAT:
Lowest Rating
Educational Quality F
Describes the student body mostly as:


Describes the faculty mostly as:


Highest Rating
Educational Quality F
How this student rated the school:


Dr. Liberty was a dream compared to the new University President. Where do they get these people from? They are certainly not business people. If they were, they would not be overcharging tuition and increasing it every year. This will simply cut down on enrollment and hasten the demise of the University. Why am I paying so much to go to a school that is nearly unknown?

Responses

They get these people who were rejected from hell. I'm serious. I came to this school to learn and this school quashes my interest to learn. I have never hated a school but now I do. I'm going to transfer as soon as I can.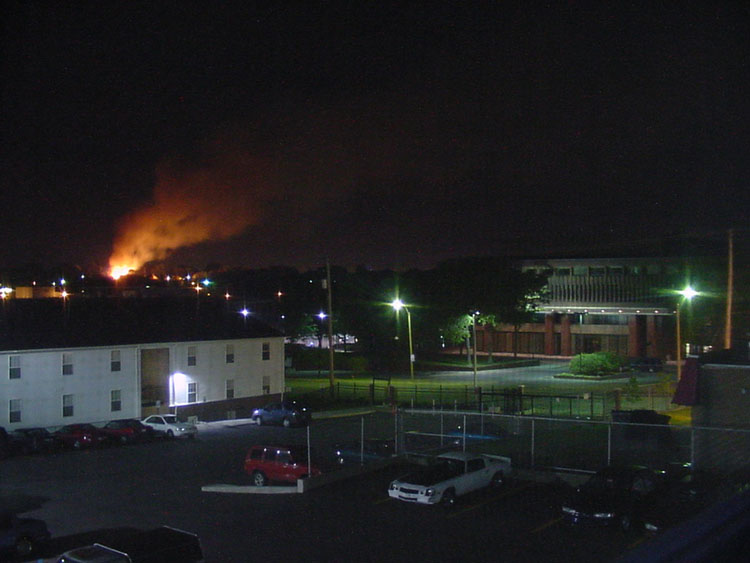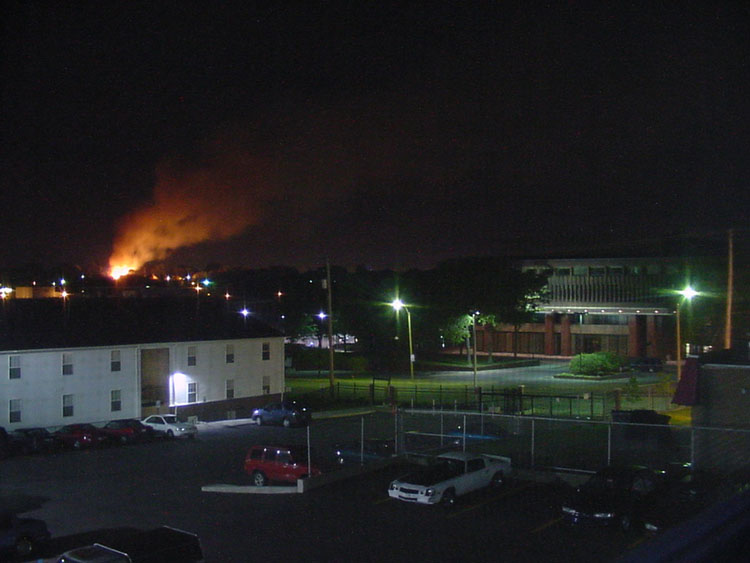 Ranking Similar Schools by Safety