The University of Southern California
Major: Other (This Major's Salary over time)
Gender: Male
This person cares more about Campus Aesthetics/Beauty than the average student.
Intelligence:
Bright
ACT:
SAT:
Lowest Rating
Educational Quality F
Describes the student body mostly as:
Arrogant, Snooty, Closeminded

Describes the faculty mostly as:
Arrogant, Condescending, Unhelpful

Highest Rating
Extra Curriculars A-
How this student rated the school:


It doesn't matter if you are a student who is paying full tuition, even within this school of narrow-minded and biased people, there is a ranking system. If someone doesn't like you, good luck. If you catch someone cheating the departments are too big to care and more focused on fundraising. Within this school there is a ranking system. For very little in return, is costs a lot just to get a meal at most places. Student athletes are given preferential treatment and entitlements.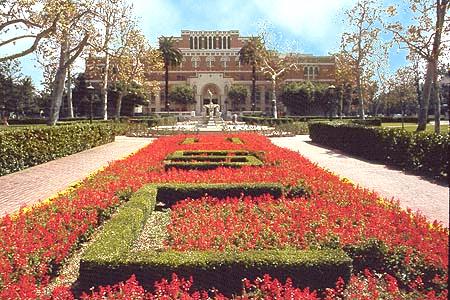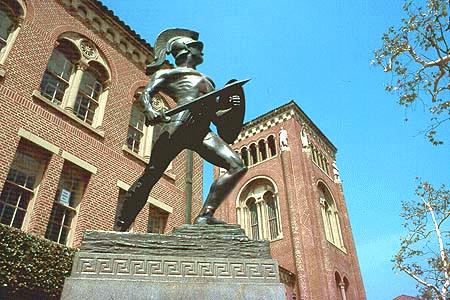 Ranking Similar Schools by Safety